[slide-anything id="2742″]
Shree Hospitals Group
The institution has a legacy of 170 plus years of significant contribution towards prevention and cure of human diseases. It was established in 1850s by Pandit D. Ramakrishnamacharyulu hailing from Machalipatnam in Andhra Pradesh, India.  His successor and his elder son Vaidyaratnam Pandit D. Gopalacharyulu gained international recognition for his extraordinary work in the field of Ayurveda and medical care. He further went on to establish a manufacturing unit "Ayurvedasramam Pvt Ltd" in 1898 in order to make Ayurvedic medicines available to people at large. Ayurveda Marthanda Dr. D. Desikacharyulu and Dr.D.Gopalacharyulu nurtured, developed and expanded the Institution to great heights. In recent decades, Late Dr. D. Desikacharulu & Dr. D. Jayashree Desikacharulu have branched out and created many core centers based on the needs of the 21st century. Currently Dr. Jayashree Desikacharulu leads the Institution along with the 6th Generation doctor of the family, her sons, Dr. D. Srikrishna & D. Sriranga.
Now, through its online clinic, the institution's reach has transcended geographical borders. Shree Ayurveda Multispecialty Hospital adheres to the principles of traditional knowledge alongside providing modern comfort. With a dozen expert doctors in the hospital, it provides relentless healthcare services such as: Individualized Consultations, Personalized therapies, Pharmacy, Panchakarma, Preventive & Curative Therapies, Ayurvedic Surgeries, Ksharasutra, Health & Beauty related services, Medical Astrology, NLP, Counseling & Pranic healing.
RESPIRATORY DISORDERS
Sinusitis, Asthama, Chronic Cold Cough , Pneumonia, T.B., Bronchitis
WOMEN AILMENTS
Menstrual Disorders – excess, too less, Irregular, Leucorrhea, Menopause, PCOD, CYST
DIGESTIVE DISORDERS
Hyperacidity, Gastritis, Ulcers, Indigestion, Constipation,
Amoebiasis
NERVOUS DISORDERS
Stress, Paralysis,
Sleeplessness, Mental Disorders, Depression
COSMETIC CARE
Hair Fall, Dandruff, Baldness, Scalp Problems, Skin – Complexion, Anti Ageing
SPECIAL CHILDREN
Autism, Milestone Delays, ADHD
HORMONAL DISORDERS
Thyroid, Obesity,
Menstrual Disorders
ENT
Dry Eyes, Ear Aches, Gum Disorders,
Loss of Taste, Loss of Smell
SKIN DISORDERS
Psoriasis, Eczema,
Acne, Leucoderma
LIFESTYLE DISORDERS
Diabetes, Hypertension, Cholesterol,
Varicose veins  
BONE & JOINT PROBLEMS
Rheumatism, Osteo Arthritis, Slip Disc, Spondilitis, Gout, Back Pain
MINOR SURGERIES
Ksharasutra, Agnikarma, Piles, Fistula, Fissures,
Corn, Warts, Pilonoidal sinus
We also treat Cancers, Migraines, Fibromyalgia, Heart Diseases, Liver Disorders, Kidney Disorders, Fever, and other acute/ chronic/ undiagnosed ailments.
We deal with the following products:
Shree Hospitals Group has the following Institutions under its shade: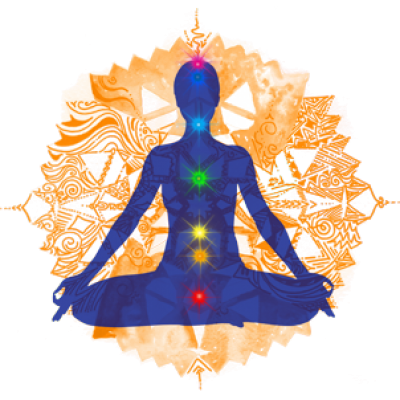 Shree Ayurvedic Multispeciality Hospital Pvt Ltd
An one-stop solution for Individualized Consultation, Medicines, Customized Treatment, Ayurvedic Surgery, Herbal Beauty Services, Medical Astrology, Pranic Healing, NLP, etc.  
Shree-Eclinic
A virtual interface for online consultations hosted on zoom platform wherein all the specialists are available on a video call.
Click here to Consult Online
Ayurwheels
Individualized Consultation, Medicines, Customized Treatment all at the comfort of your home.
Ayurvedasramam Pvt Ltd
Established in 1898 – Manufactures Ayurvedic Medicines (Both Patent & Classical)