Description
Prevent all Ear Infections
An ear infection is mainly caused by bacteria or fungi. Frequent swimming or exposure to water can also increase the chances of ear infection. Karna Bindu Thailam is an ayurvedic medication that can reduce the swelling and irritation of mucosal layers. Its disinfecting healing properties prevent ear infections and provide relief from ear aches to both adults and kids.
Ayurveda talks about karnapoorana on a regular basis.  That is the lubrication of the ears with 2-3 drops on a daily basis to pep up the auditory functions and ensure long-term benefits even during old age.
Key Ingredients - Ksheerabala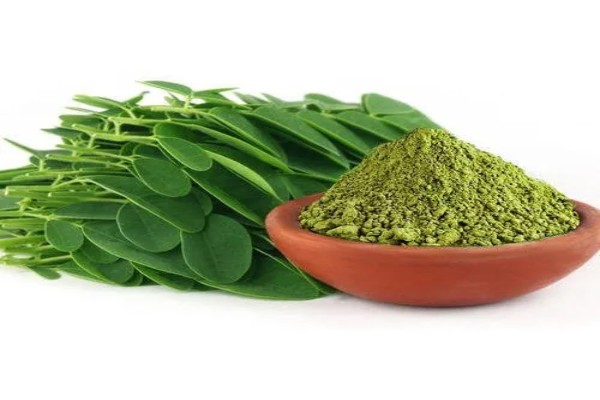 High in vitamin C, fibre and various other beneficial components, it helps improve digestive health and prevent kidney stones.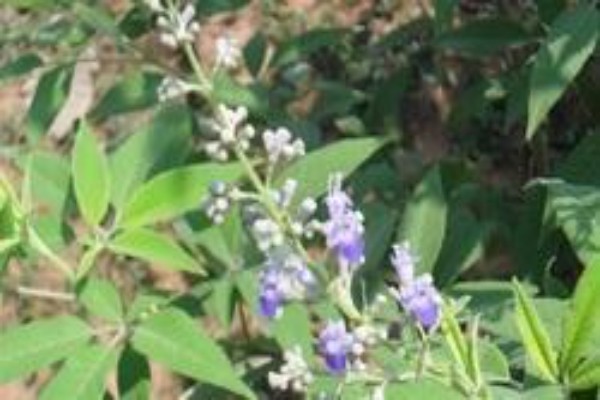 Powerful anti-oxidants, Vitamin C helps boost digestive health. it may also help with cancer prevention and provide immune support.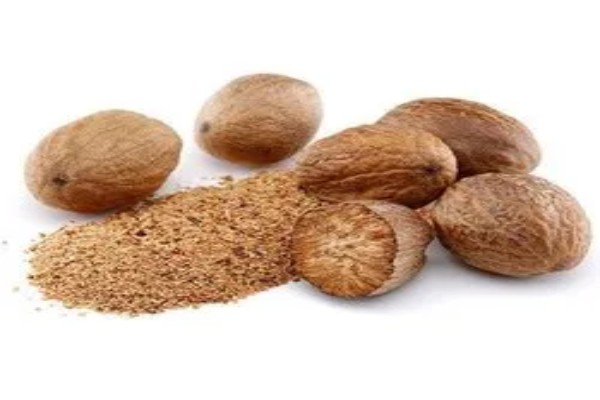 Packed with Vitamin C helps to boost the immune system and body's defence against germs. Helps absorb iron to fight anaemia.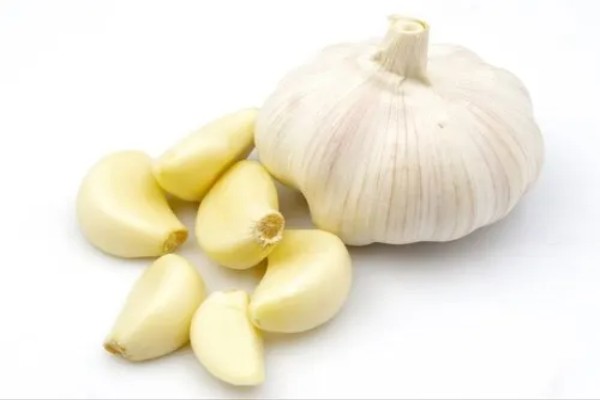 Loaded with anti-oxidants and anti-bacterial power helps calm nausea, fight Germs and soothes sore muscles.
Prescription: Over the Counter
Ages: Suitable for all age groups
Dosage: 20ml Twice daily after food
Steroid-free & safe for long-term use