Description
Stimulate Memory and Concentration
Brahmi Tailam is a herbal oil that has been used in Ayurveda for years to treat various mental health conditions such as lack of sleep, stress and poor memory. It is made using the Brahmi herb, which is known to stimulate mental activity and assist with memory recall and concentration. 
External Application only
Please Check with your Ayurvedic Physician for the right combination Oil for the best results in a short time
Key Ingredients - Brahmi Tailam-200ml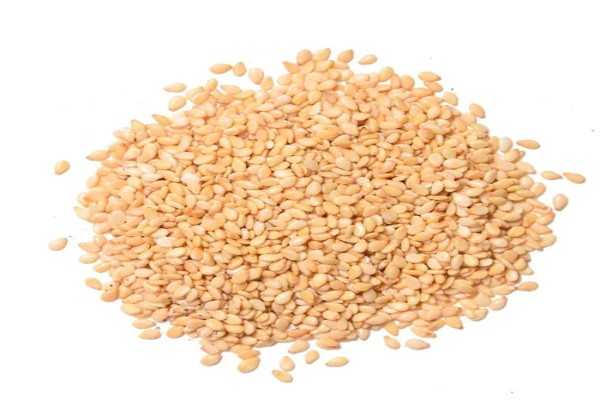 Sesame seeds are tiny but mighty. These little guys have been used for thousands of years to treat a variety of health problems, including diabetes, high cholesterol and asthma. In this guide, we will look at the sesame oil benefits against diabetes and discuss what scientific research says about the numerous health uses of this ancient seed.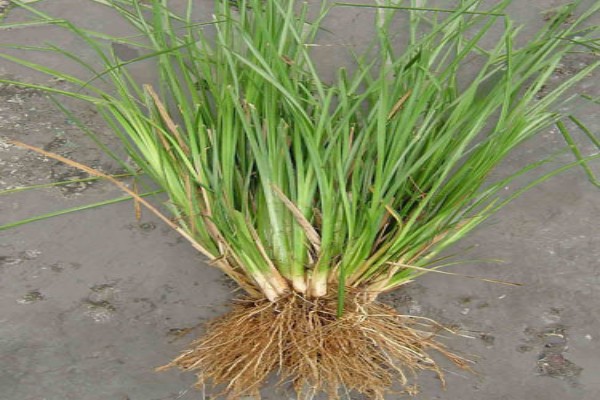 Ushira is the best possible Ayurvedic medicine to treat thyroid, kidney and urinary tract disorders. It even helps in reducing fever quickly. Its anti-inflammatory properties help in treating arthritis pain. It balances Vata and pitta dosha by pacifying Kapha dosha.
Prescription: Over the Counter
Ages: As mentioned in the Product
Dosage: As mentioned in the Product