Description
Enhance your memory power
Brahmi Tailam is a traditional Ayurvedic herbal oil renowned for its therapeutic properties and used in Ayurvedic medicine for centuries. It is primarily made from Brahmi (Bacopa monnieri), a medicinal herb known for its cognitive-enhancing and calming effects. The oil is prepared by infusing Brahmi and other beneficial herbs into a base oil, such as sesame or coconut oil.
This herbal oil is typically used for head massage (shiroabhyanga) to nourish the scalp, hair, and nervous system. It is believed to promote healthy hair growth, improve memory, and alleviate stress and anxiety. The calming properties of Brahmi Tailam are thought to help in reducing mental fatigue and promoting better sleep.
When applied to the scalp, Brahmi Tailam is believed to have a cooling effect and may assist in soothing conditions like scalp irritation or dryness. Additionally, regular use of this oil may help improve blood circulation in the scalp, supporting overall hair health.
As with any herbal remedy, it's essential to consult with an Ayurvedic practitioner or healthcare professional before using Brahmi Tailam, especially if you have any specific medical conditions or concerns. They can guide you on the appropriate usage and dosage based on your individual health needs.
Key Ingredients - Brahmi Tailam - 5 Lt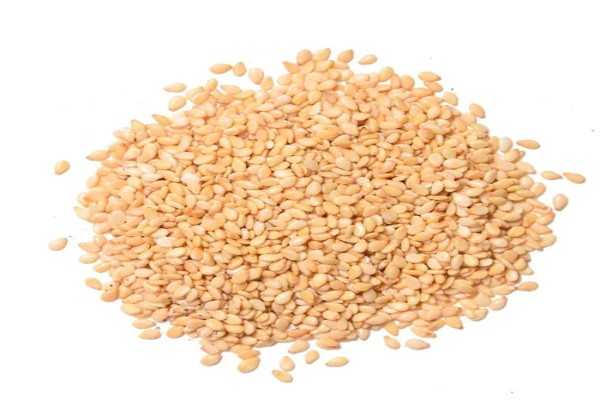 Sesame seeds are tiny but mighty. These little guys have been used for thousands of years to treat a variety of health problems, including diabetes, high cholesterol and asthma. In this guide, we will look at the sesame oil benefits against diabetes and discuss what scientific research says about the numerous health uses of this ancient seed.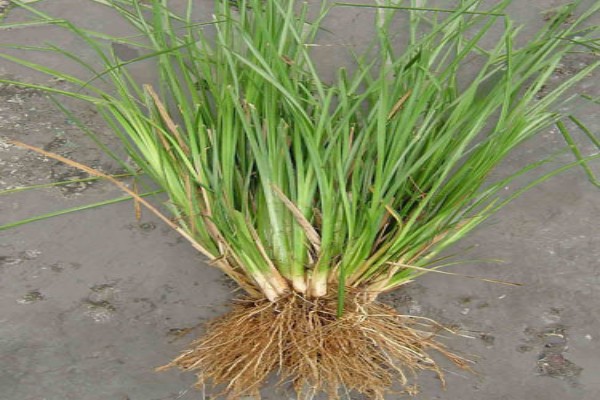 Ushira is the best possible Ayurvedic medicine to treat thyroid, kidney and urinary tract disorders. It even helps in reducing fever quickly. Its anti-inflammatory properties help in treating arthritis pain. It balances Vata and pitta dosha by pacifying Kapha dosha.
Prescription: Over the Counter
Ages: As mentioned in the Product
Dosage: As mentioned in the Product