Description
Rejuvenate the Body and Restore Balance
Ksheerabala Tailam is a healing massage oil that is used to treat ailments of the musculoskeletal system. It provides relief from pain and reduces stiffness in the body by nourishing the spinal system and nerves. 
External Application only
Please Check with your Ayurvedic Physician for the right combination Oil for the best results in a short time
Key Ingredients - Ksheerabala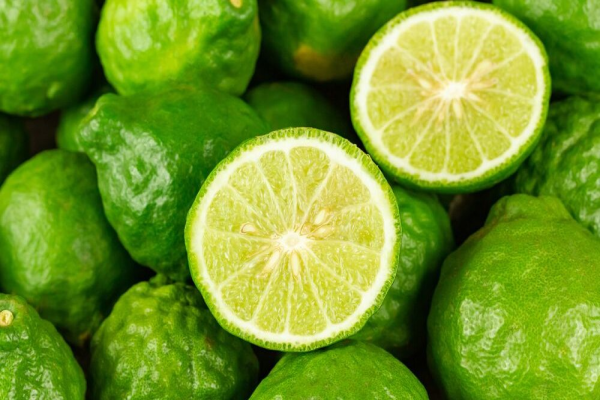 High in vitamin C, fibre and various other beneficial components, it helps improve digestive health and prevent kidney stones.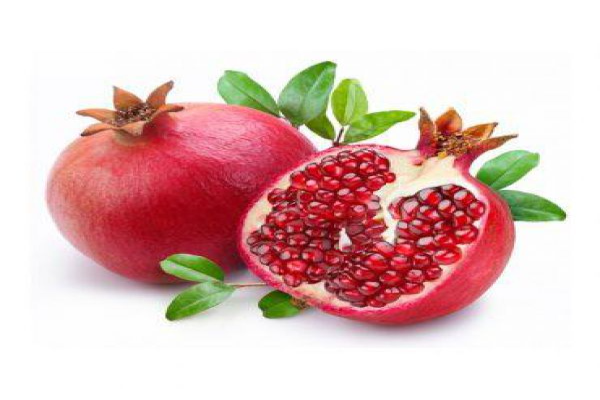 Powerful anti-oxidants, Vitamin C helps boost digestive health. it may also help with cancer prevention and provide immune support.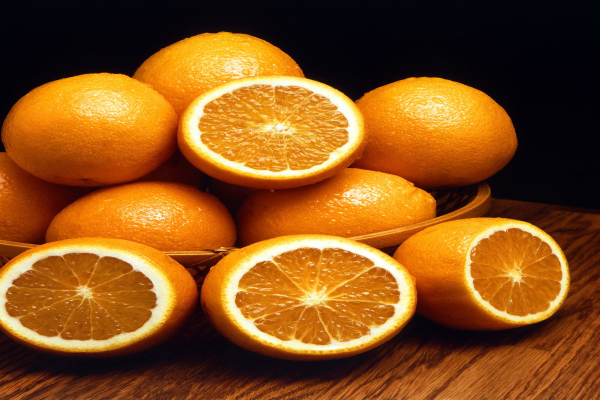 Packed with Vitamin C helps to boost the immune system and body's defence against germs. Helps absorb iron to fight anaemia.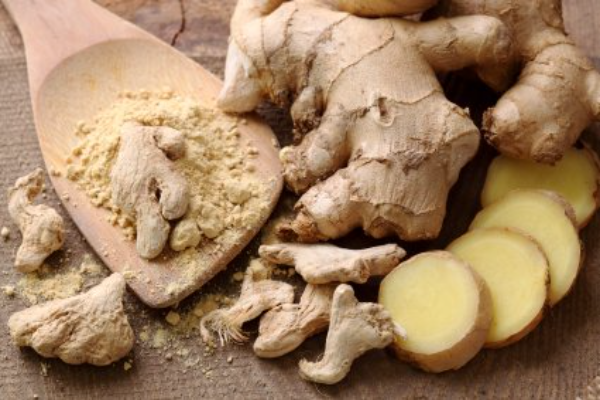 Loaded with anti-oxidants and anti-bacterial power helps calm nausea, fight Germs and soothes sore muscles.
Prescription: Over the Counter
Ages: Suitable for all age groups
Steroid-free & safe for long-term use