Description
Relieve Pain with natural Joint Lubrication
Pinda Thailam- 5 Liters is an Ayurvedic herbal oil formulated with a synergistic combination of natural ingredients to support holistic well-being. This 5-liter bottle of Pinda Thailam offers an ample supply of this traditional oil, making it ideal for extended use or professional Ayurvedic massage therapists.The herbal oil blend is carefully prepared using a base of sesame oil or other traditional oils, infused with a rich selection of medicinal herbs and botanical extracts. These herbs are chosen for their therapeutic properties, which are believed to pacify Vata dosha (one of the three primary energies in Ayurveda) and promote relaxation, balance, and rejuvenation.
Pinda Thailam is particularly renowned for its ability to soothe joint and muscle discomfort, making it a popular choice for those seeking relief from occasional stiffness or tension. Regular massage with Pinda Thailam is believed to improve blood circulation, reduce stress, and enhance overall vitality. Moreover, the oil's nourishing properties help replenish and revitalize the skin, promoting a healthy glow and softness. The aromatic scent of the herbal oils further contributes to a sense of tranquility and emotional well-being during the massage or self-application.
As with any Ayurvedic product, individual experiences may vary, and it is advisable to consult with an Ayurvedic practitioner or healthcare professional before incorporating Pinda Thailam into your wellness routine, especially if you have specific health concerns or conditions. Overall, this 5-liter bottle of Pinda Thailam offers a generous supply of a time-honored herbal oil blend, carefully crafted to support overall health and harmony.
Key Ingredients - Pinda Thailam- 5 Liters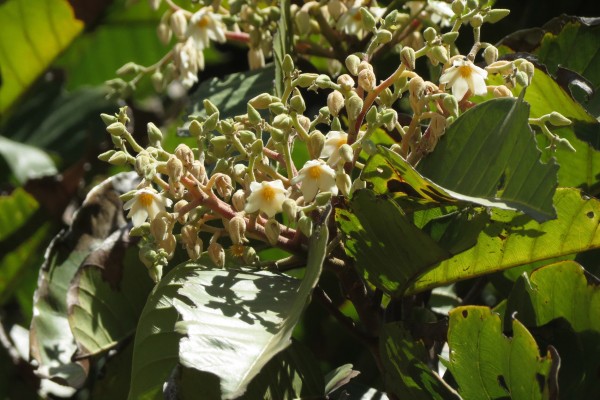 Sarjarasa is a traditional herbal medicine which is used for the treatment of wound healing, ulcer healing, asthma, leprosy, cough, skin eruptions and crack infection. The drug is also used to treat fever in children.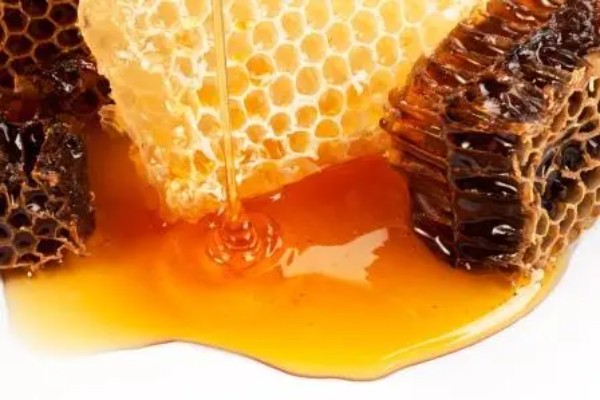 Madhuchista is mixed with honey and applied over wounds and burns for quicker healing. It's used as an ingredient in fracture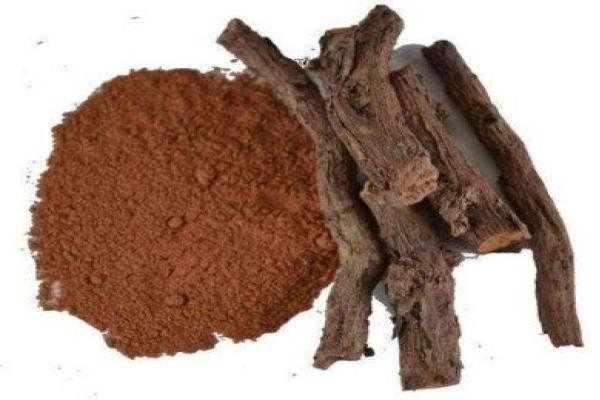 Manjistha is commonly used as a blood purifier and also has other properties for anti-diabetes and anti-stress.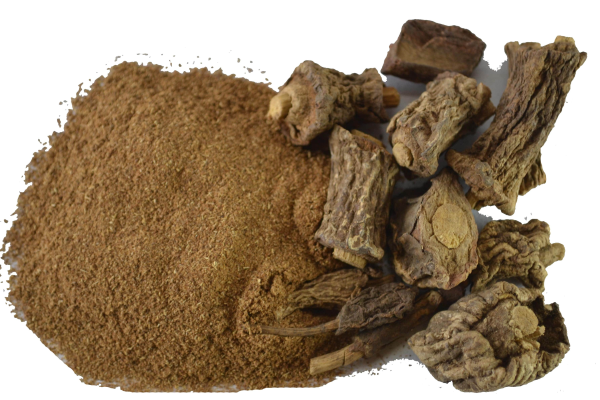 Detoxifies and Purifies blood, improves skin condition and calms the nervous system.
Prescription: Over the Counter
Ages: As mentioned in the Product
Dosage: As mentioned in the Product