Description
Shree Raksha Herbal Sanitizer
The First Line of Defence
In a world of pandemic, we came forward with a new formulation which is again in tune with our founding principle of herbal concoctions. We have struck upon a wonderful combination which is very effective against all microorganisms. It has no alcohol and yet through lab certification, we have got 98.5% efficacy which is the highest in the herbal segment.
Key Ingredients - Shree Raksh Herbal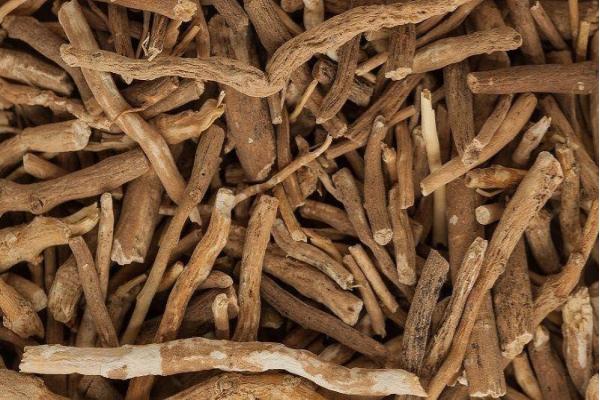 Yastimadhu is a natural herb widely used to support the body's normal digestive function.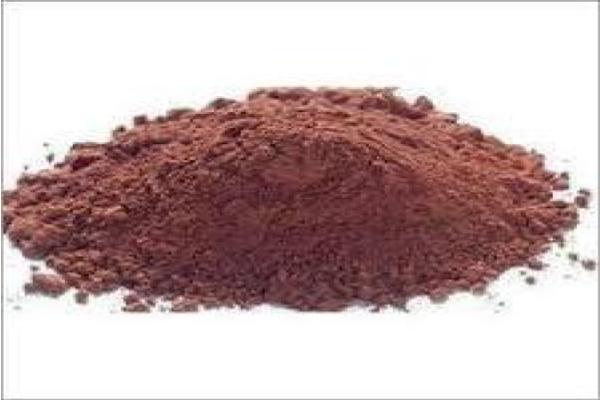 Ashwagandha enhances the body's defence system and improves immunity and increases resilience to stress.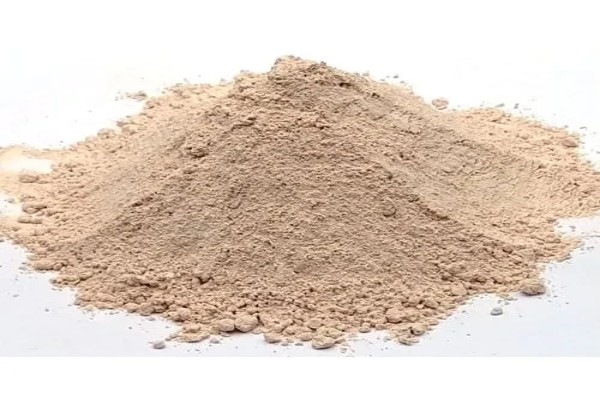 Arjuna is one of the most commonly used herbs in Ayurvedha to support a healthy heart and reduce Cholesterol.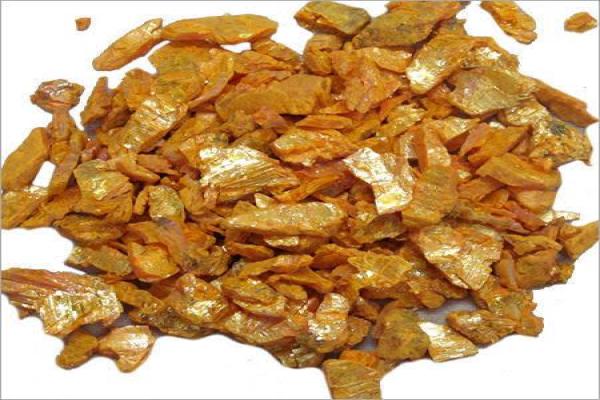 Mandukaparni helps to improve mental alertness and helps to heal nervous-related problems.
Prescription: Over the Counter
Ages: Suitable for all age groups
Steroid-free & safe for long-term use