Description
Blood Purification Tonic for Replenishing the Skin
The natural formulation works from inside,purifying the blood. Stops recurring cases of skin disorders and ailments, supporting healthy and glowing skin naturally. In addition, Raktha Shodhaka is a combination of naturally processed medicinal plants, that are helpful in treating iron deficiency and anemia
Key Ingredients - Raktha Shodaka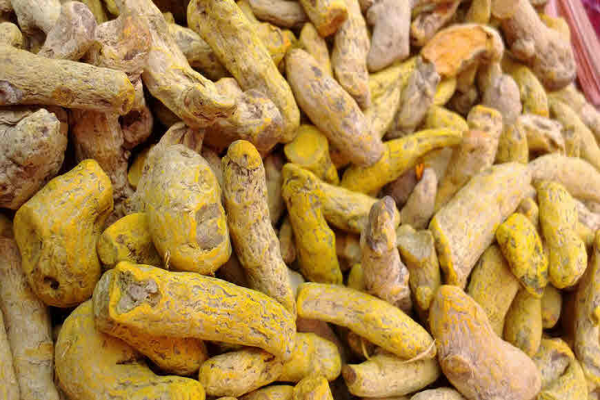 Its anti-inflammatory property act as a cure for internal inflammation and supports a healthy stomach and digesetive system.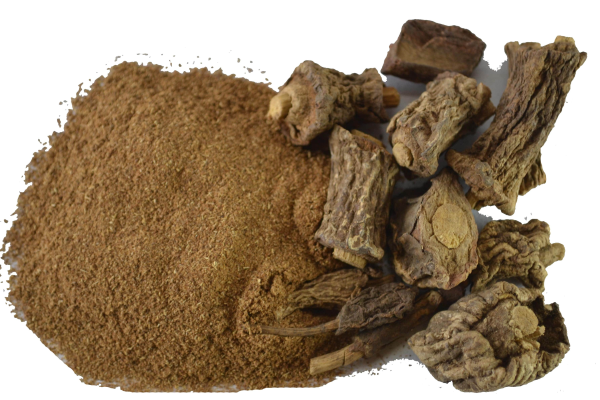 Detoxifies and Purifies blood, improves skin condition and calms the nervous system.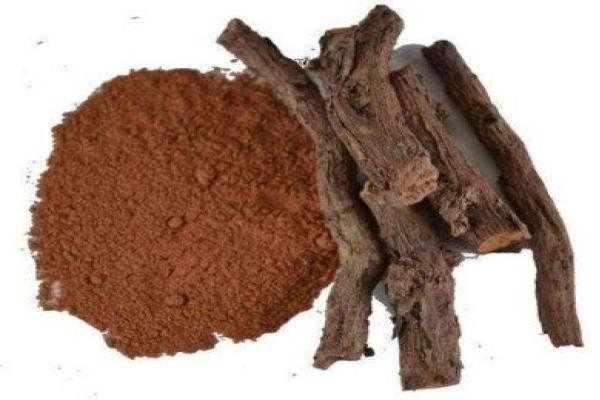 Manjistha is commonly used as a blood purifier and also has other properties for anti-diabetes and anti-stress.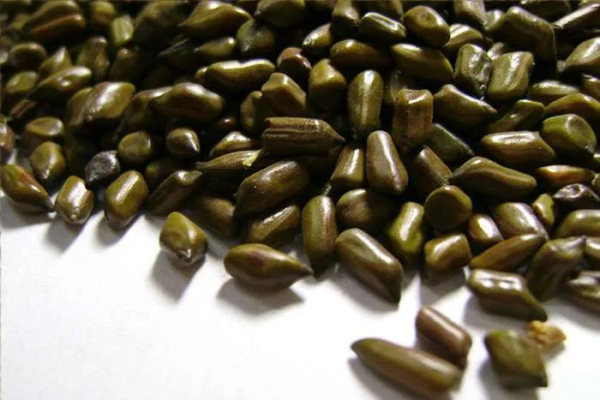 Helps remove unwanted toxins and other diseases such as psoriasis, ringworm and eczema.
Prescription: Over the Counter
Ages: As mentioned in the Product
Dosage: As mentioned in the Product