Description
Antiseptic, Laxative, Rejuvenative and Blood Purifier
Touted for its anti-inflammatory properties, Triphala Choornam combats a wide variety of ailments, beneficial in vision-related troubles, constipation and digestive problems. One of the best treatments for natural internal cleansing and nourishment.
2 tsp Twice mix with hot water
Children: take the advice of medical personnel
Key Ingredients - Triphala
Amalaki benefits are numerous, which is why it is considered to be the best anti-ageing ingredient in all of Ayurveda. Rich in Vitamin C content – the highest source of heat-stable Vitamin C, it helps boost immunity and supports digestion, metabolism, elimination and normal liver function.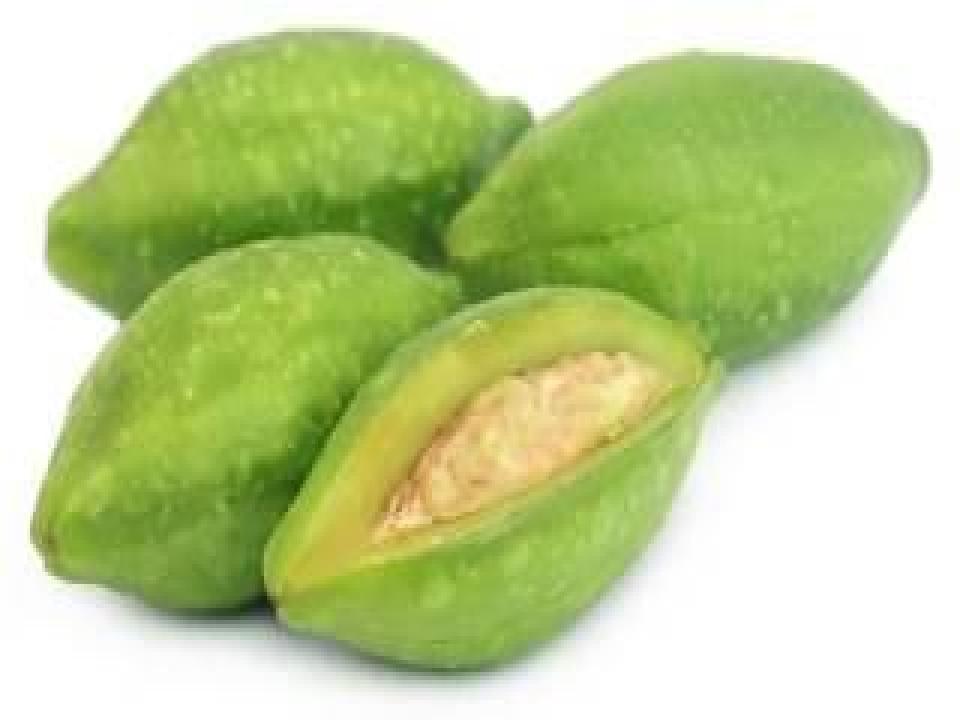 Haritaki is a powerful Ayurvedic herb that has many medicinal properties. It is known for its strong anti-bacterial, anti-viral and antifungal properties. Haritaki helps remove bacteria and germs from the body and improves digestion besides treating wounds and improving the healing process.
Terminalia bellirica fruits are used as laxative, astringent, anthelmintic and antipyretic properties and in Ayurveda against various disorders like hepatitis, bronchitis, asthma, dyspepsia, piles, diarrhoea, coughs, and eye diseases.
Prescription: Over the Counter
Ages: As mentioned in the Product
Dosage: As mentioned in the Product