Description
Ajeerna Panchananam Choornam
Relieves and Expels Gastritis
Flatulence is natural. It is just the accumulation of gas that can lead to the urge of farting frequently. A classic Ayurvedic digestive formula, Ajeerna Panchananam supports digestion and relieves gas, bloating and other symptoms of indigestion like nausea and giddiness. 
1/2 tsp Twice daily after food, can be mixed with Buttermilk / Hot water and consumed
Key Ingredients - Ajeerna Panchananam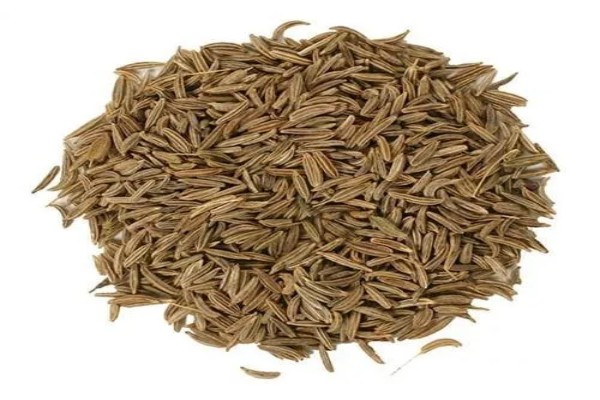 Jeeraka is a spice that contains many antioxidants, including cuminol, which in lab tests was found to have anticancer properties. May help treat diarrhoea and has anti-inflammatory effects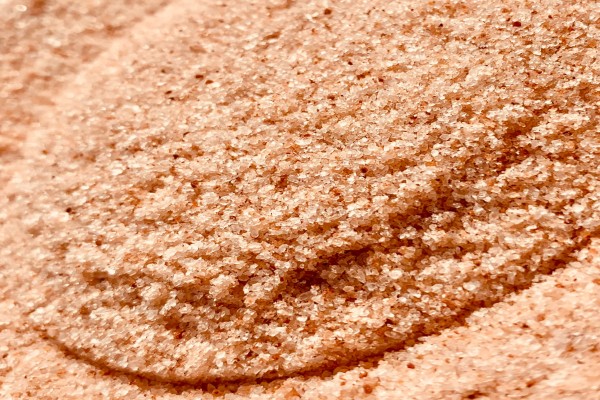 Saindhava Salt contains natural minerals and trace elements that contain micro-nutrients including iron which helps in improving haemoglobin levels, calcium for bones and teeth, iodine for thyroid function etc.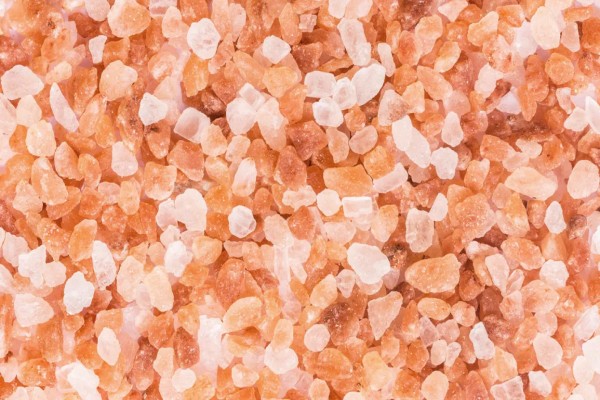 Lavana salt is the purest form of salt available. It is naturally pink in colour, contains 84 minerals and trace elements and has a high mineral content. This makes it ideal for those who are looking to improve their health and wellness through natural means.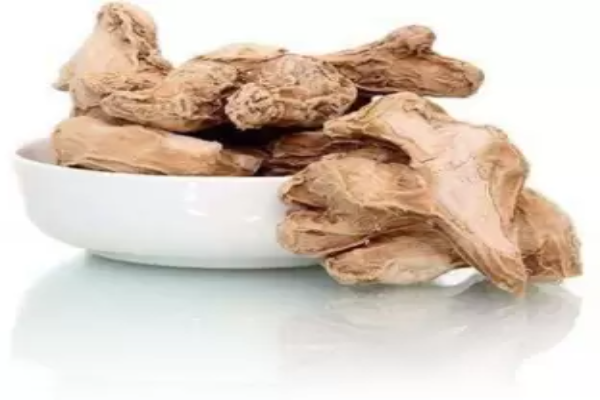 Traditionally known as ginger, is widely used in traditional Ayurvedic medicine. It has anti-inflammatory and anti-nausea properties and increases the mobility of the muscles in the digestive tract and prevents the formation of gases. 
Prescription: Over the Counter
Ages: As mentioned in the Product
Dosage: As mentioned in the Product