Description
Mathulunga Rasayanam Syrup
Provides Nutrition to Mother & Child.
Mathulunga Rasayanam allows you to fight off early stressors. Enriched with lemon, ginger and mint, it promotes metabolism, treats morning sickness and pacifies hyperacidity, while nourishing the Mother and the Fetus. It acts as a natural Digestive.
Key Ingredients - Mathulunga Rasayanam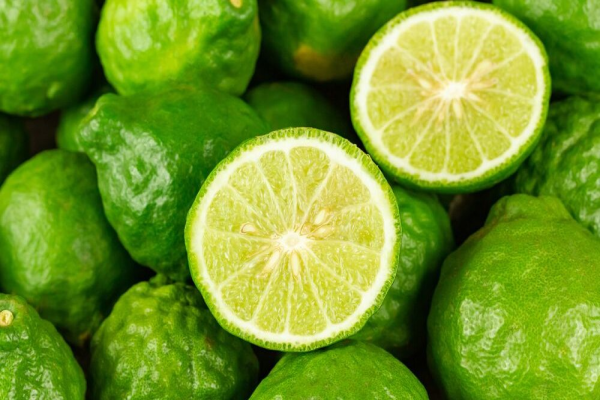 High in vitamin C, fibre and various other beneficial components, it helps improve digestive health and prevent kidney stones.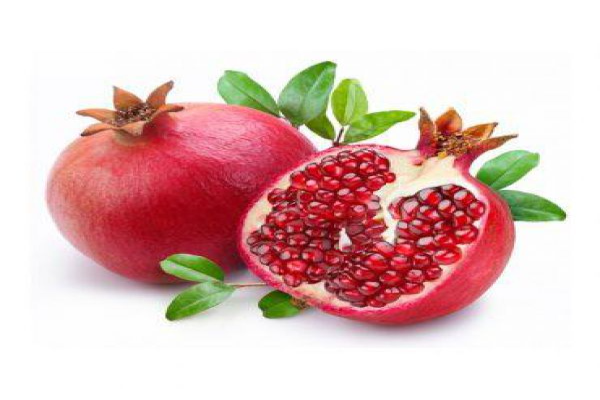 Powerful anti-oxidants, Vitamin C helps boost digestive health. it may also help with cancer prevention and provide immune support.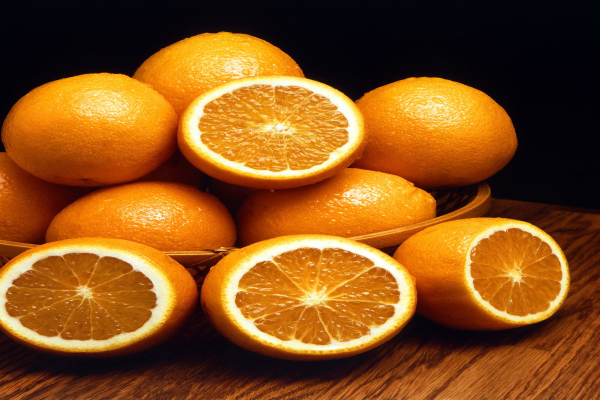 Packed with Vitamin C helps to boost the immune system and body's defence against germs. Helps absorb iron to fight anaemia.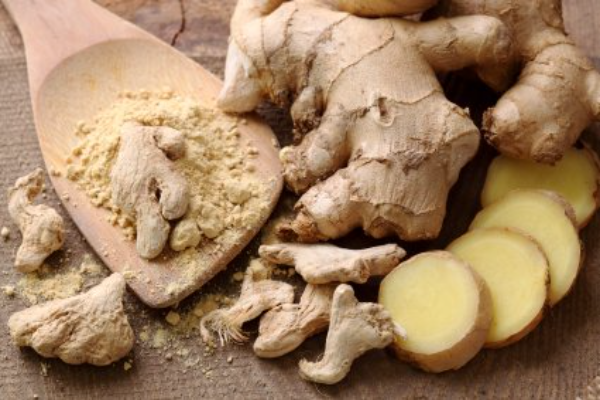 Loaded with anti-oxidants and anti-bacterial power helps calm nausea, fight Germs and soothes sore muscles.
Prescription: Over the Counter
Ages: Suitable for all age groups
Dosage: 20ml Twice daily after food