Description
Balaprasha Syrup - A well-balanced syrup for child health
Physical development and mental state during childhood play a major role in the foundation for the rest of life. Formulated using various medicinal plants, Bala Prasha syrup for child health is packed with natural ingredients that help battle poor immunity and infections and promotes better growth and excellent health in children.
Key Ingredients - Balaprasha syrup for child health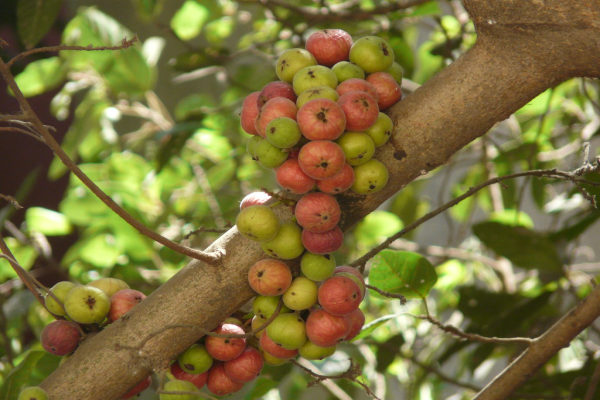 Udumbara has many biological properties like anti-inflammatory and antidiuretic. Improves  immunity and respiratory health.
Dates are very good sources of niacin, B6, riboflavin, thiamine, pantothenic acid, copper, potassium, manganese, magnesium, iron and phosphorus.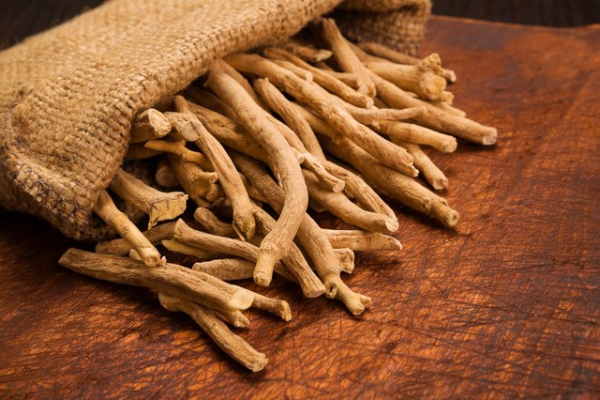 Ashwagandha enhances the body's defence system and improves immunity and increases resilience to stress.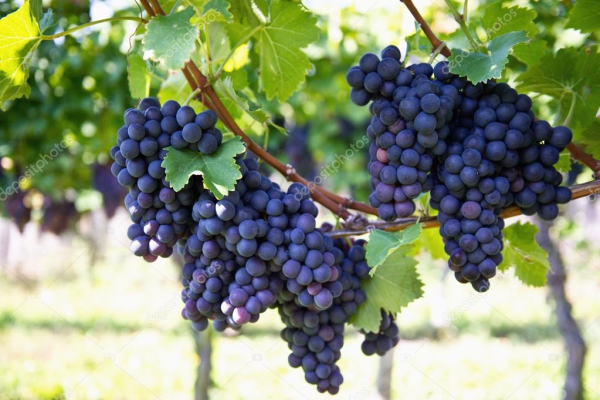 Draksha bolsters immunity, reduces weakness and fatigue, and improves the vitality of the body.
Prescription: Over the Counter
Ages: Suitable for all age groups
Dosage: 20ml Twice daily after food