Description
Boost Your Health with Enhanced Energy
The modern lifestyle exposes us to numerous toxins that are potentially damaging. Increased adulterations and usage of chemicals also increase the potential risks and also make your diet incomplete with basic nutrition. Avoid the risk of illnesses with Immune Plus. This Ayurvedic health mix with Herbs and regular dietary food supplements helps you fortify your immune system and functions as a general health protector. Additionally, it also helps you maintain higher energy levels. Improve your overall health and wellness with the use of Nutri Kanji.
Key Ingredients -Nutritional kanji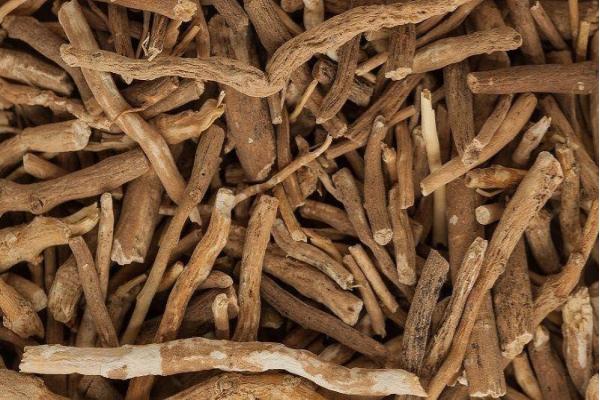 Yastimadhu is a natural herb widely used to support the body's normal digestive function.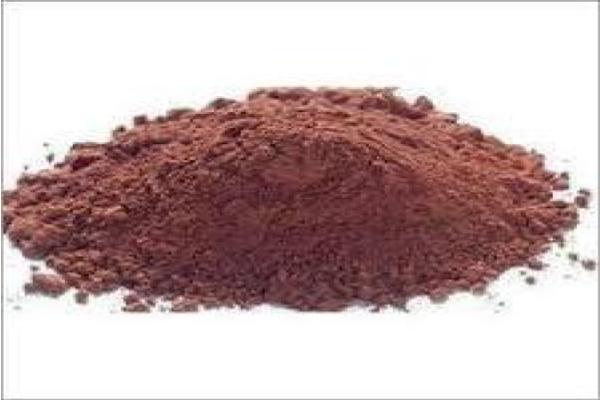 Ashwagandha enhances the body's defence system and improves immunity and increases resilience to stress.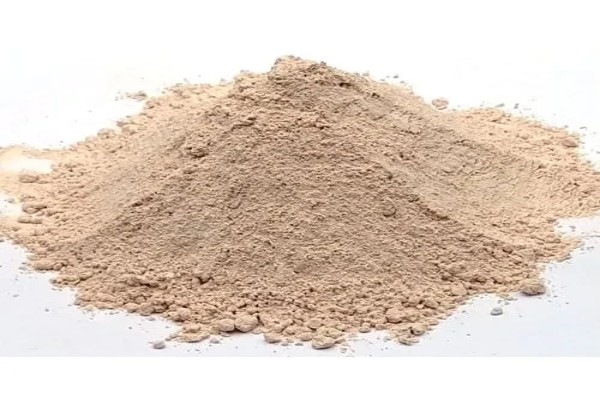 Arjuna is one of the most commonly used herbs in Ayurvedha to support a healthy heart and reduce Cholesterol.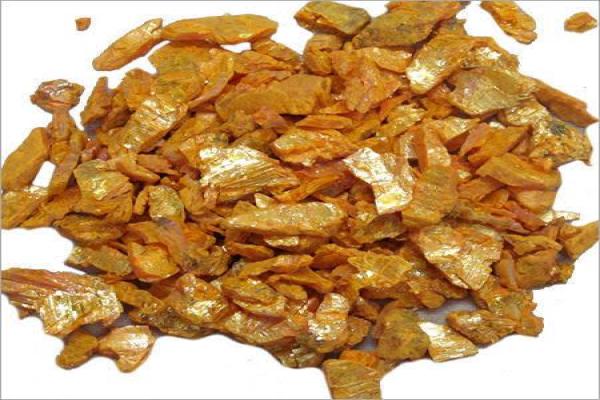 Mandukaparni helps to improve mental alertness and helps to heal nervous-related problems.
Prescription: Over the Counter
Ages: Suitable for all age groups
Dosage: 20ml Twice daily after food
Steroid-free & safe for long-term use