Description
Herbal remedy for bone and joint problems.
Amavata Tailam is a traditional Ayurvedic herbal oil formulation specifically designed for managing Amavata, a condition similar to rheumatoid arthritis. The oil is composed of a blend of medicinal herbs and oils known for their anti-inflammatory and analgesic properties. It is used externally by gently massaging it onto the affected joints to alleviate joint pain, inflammation, and stiffness. Amavata Tailam aims to balance the aggravated Vata dosha, which is believed to be the underlying cause of Amavata, while also assisting in detoxification by reducing the accumulation of toxins (Ama) in the joints. However, it's essential to consult with an Ayurvedic practitioner before using Amavata Tailam to ensure its suitability for individual needs and to complement any conventional treatments as necessary.
Key Ingredients - Amavata Tailam – 200ml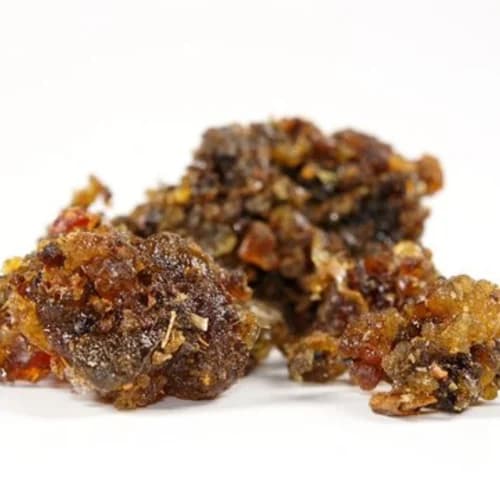 Several studies have confirmed that guggul is beneficial for arthritis and inflammation and has anti-inflammatory and anti-arthritic activity.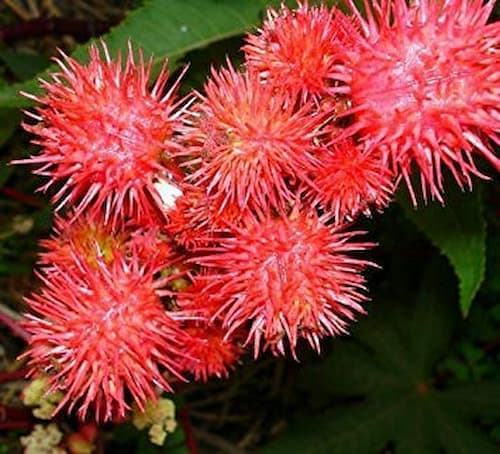 The anti-inflammatory properties of eranda may be specifically beneficial in treating inflammatory conditions like rheumatoid arthritis.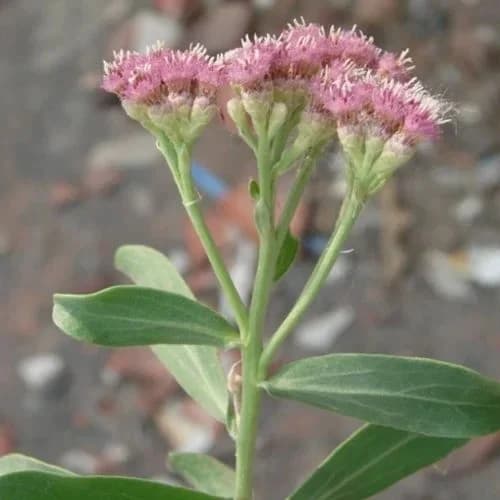 Rasna is also imbued with analgesic properties to considerably lower pain, soreness and inflammation in muscles.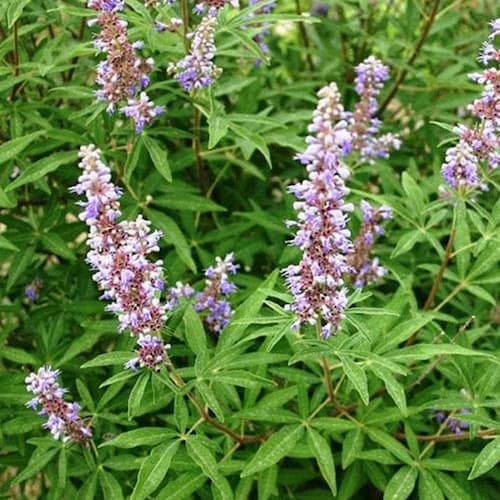 Nirgundi root and bark extracts, has anti-inflammatory and analgesic (pain-relieving) qualities. 
Prescription: Over the Counter
Ages: Suitable for all age groups
Steroid-free & safe for long-term use