Description
Nourish Your Hair with Cooling Oils
Constant stress, heating of the head and emotional turmoil can lead to dull hair or hair loss. Stabilize the head temperature and strengthen the hair from the roots with Amritamalaka Tailam. It is a herbal hair oil that is used to cool the head and nourish the hair. 
External Application only
Please Check with your Ayurvedic Physician for right combination Oil for the best results in a short time
Key Ingredients - Amritamalaka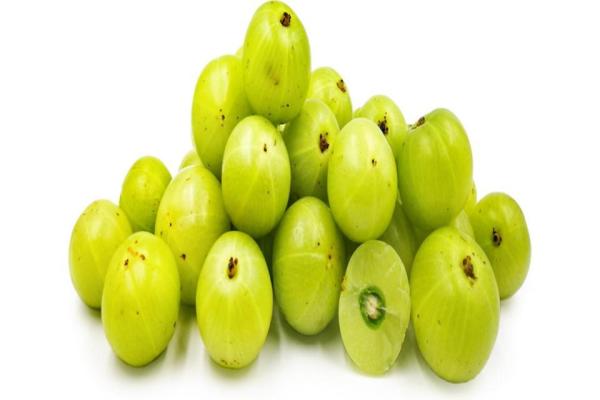 Amalaki benefits are numerous, which is why it is considered to be the best anti-ageing ingredient in all of Ayurveda. Rich in Vitamin C content – the highest source of heat-stable Vitamin C, it helps boost immunity and supports digestion, metabolism, elimination and normal liver function.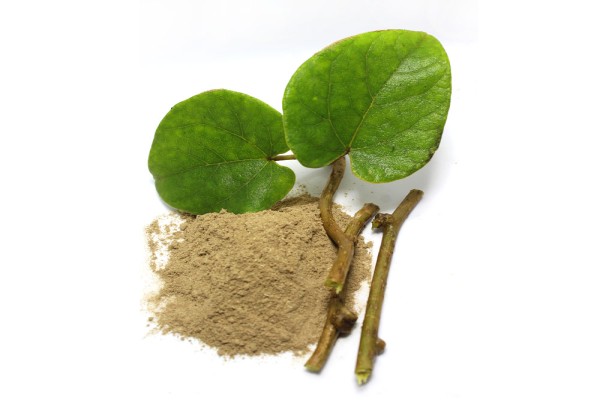 Amruthaballi is also known as Indian Gooseberry. It has a range of medicinal values that are useful for treating various health conditions. Amruthaballi benefits include its ability to treat skin problems, respiratory disorders, heart disease, and diabetes. The herb is also helpful in treating coughs and colds…
Prescription: Over the Counter
Ages: As mentioned in the Product
Dosage: As mentioned in the Product