Description
Bringamalaka Tailam - 5 Liters
Enhance Hair Growth and Get Strong Silky Hair
Bhringaraj, often referred to as "King of Hair," is believed to nourish the hair follicles, strengthen the roots, and prevent hair fall. Regular use of Bhringaraj Tailam on the scalp is thought to promote lustrous and healthy hair. It may also help in reducing dandruff, scalp irritation, and dryness.
The oil is traditionally applied through a gentle head massage (shiroabhyanga), which not only benefits the hair but also aids in relaxation and stress relief. The cooling properties of Bhringaraj Tailam are believed to calm the mind and support overall mental well-being.
As with any Ayurvedic remedy, it's essential to consult with an Ayurvedic practitioner or healthcare professional before using Bhringaraj Tailam, especially if you have any specific medical conditions or concerns. 
Key Ingredients - Bringamalaka Tailam - 5 Liters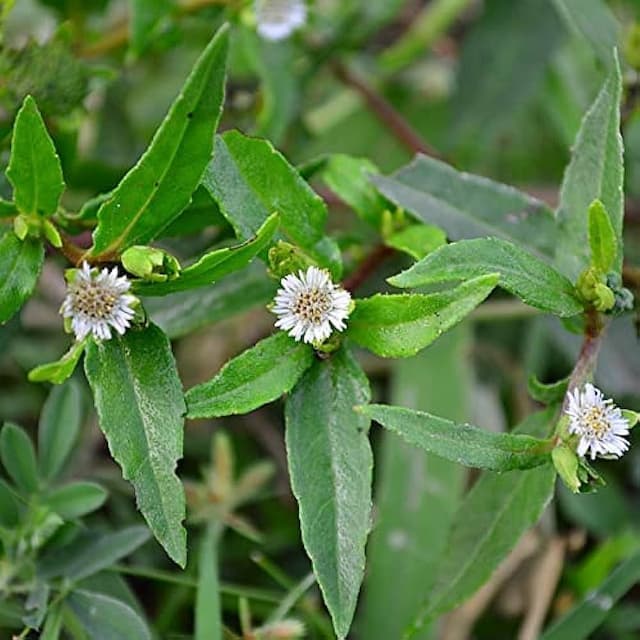 Bringaraj is also known as  which means "Ruler of the hair". It is rich in proteins, vitamins and antioxidants which help protect the body against certain infections.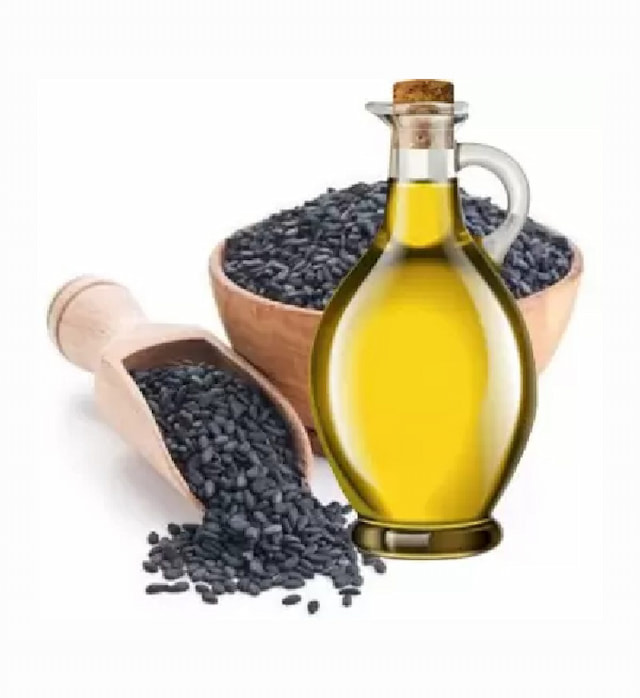 Sesame oil has hair darkening properties. Regular use of Sesame Oil can help in keeping hair dark and healthy.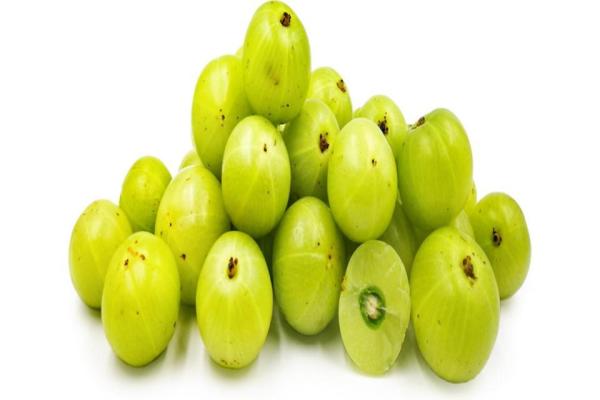 Amla is rich in vitamins A and C. It helps in improving vision and also lower the risk of age-related eye problems. 
Prescription: Over the Counter
Ages: Suitable for all age groups
Steroid-free