Description
Natural Relief from Respiratory Problems
Chyavanaprash Lehyam is a natural remedy to boost the immune system and treat cough and cold. Made from a mixture of healing herbs and anti-oxidizing substances, it is effective in nourishing the body and improving the functioning of the respiratory system. It supports the body's natural ability to heal itself. 

2 tsp Twice a day followed by  ½ glass of Hot milk

Children: take the advice of medical personnel
Key Ingredients - Trivruth Lehyam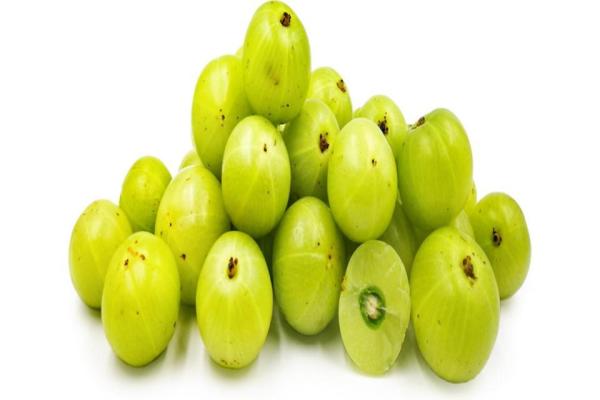 Haritaki portrays strong anti-bacterial, anti-viral and antifungal properties that are not only used for removing bacteria and germs from the body but also treat wounds and improve healing.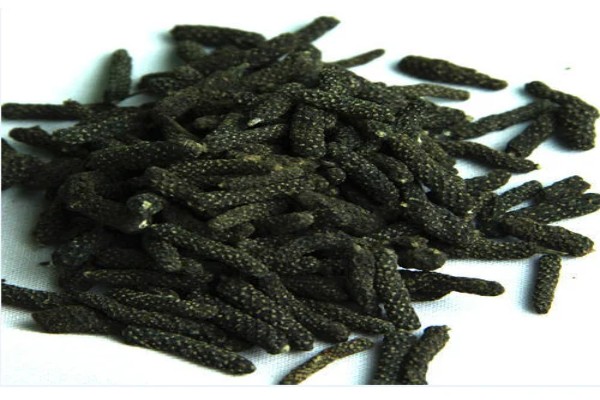 Pipal is rich in antioxidants and may be helpful for all kinds of body complaints, from the common cold to cancer, from menstrual pain to arthritis. The natural ingredients help in healing your body naturally without any side effects.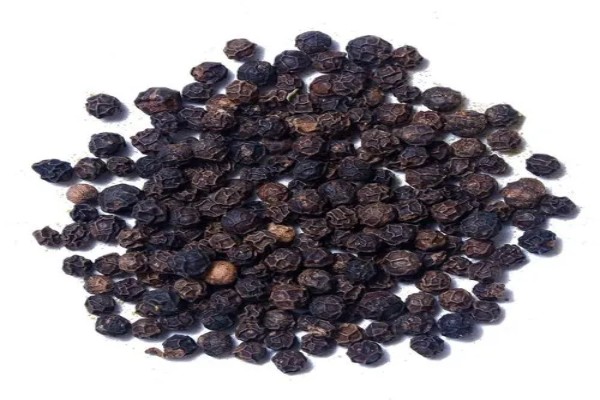 Marich also know as black pepper is a herb that has numerous health benefits. It helps in treating various disorders including asthma, cough and other chronic respiratory disorders, recurrent fever etc. It can also be used to treat cardiac disorders and induces cleansing effect on intestines.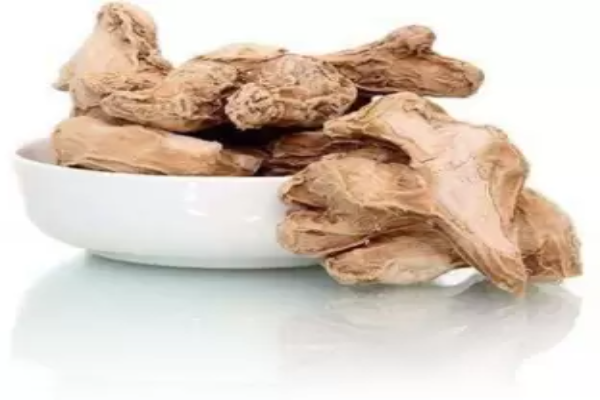 Traditionally known as ginger, is widely used in traditional Ayurvedic medicine. It has anti-inflammatory and anti-nausea properties and increases the mobility of the muscles in the digestive tract and prevents the formation of gases. 
Prescription: Over the Counter
Ages: As mentioned in the Product
Dosage: As mentioned in the Product