Description
Combat the Effects of Stress
Extreme stress can lead to a weakened immune system and fatigue. Reduce the effects of stress and feel energized with the help of Aswagandhadhi Lehyam. Produced from a mix of numerous nourishing herbs, it helps to revitalize the body. 

2 tsp Twice a day followed by  ½ glass of Hot milk

Children: take the advice of medical personnel.
Key Ingredients - Aswagandadhi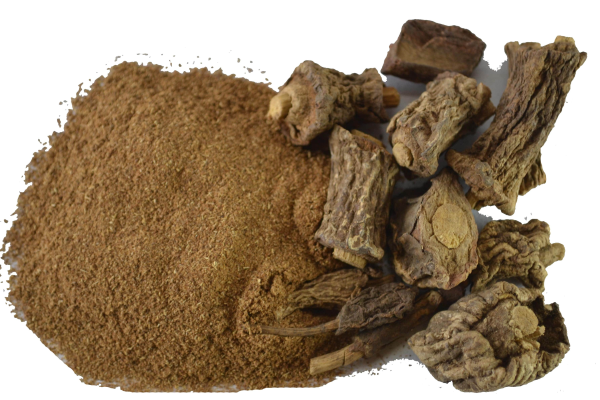 Sariva is a trusted Ayurvedic medicine that is commonly used to treat disorders of the urinary tract. It is also used in Ayurvedic skin care to treat skin disorders such as psoriasis and eczema. It is used in the treatment of disorders related to Vata dosha.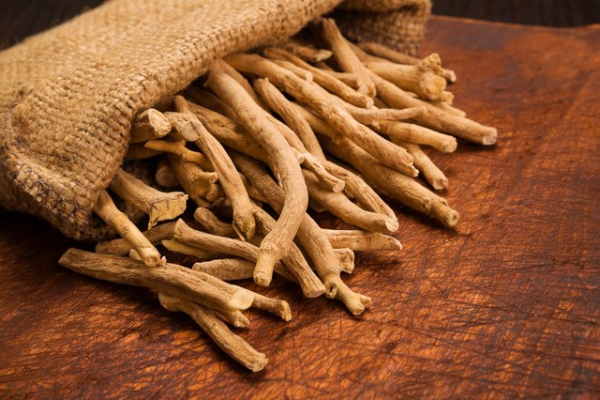 ashwagandha helps calm the brain, reduce swelling, lower blood pressure, and alter the immune system. Since ashwagandha is traditionally used as an adaptogen, it is used for many conditions related to stress. If you are looking to boost the immune system, ashwagandha may be the right herb for you.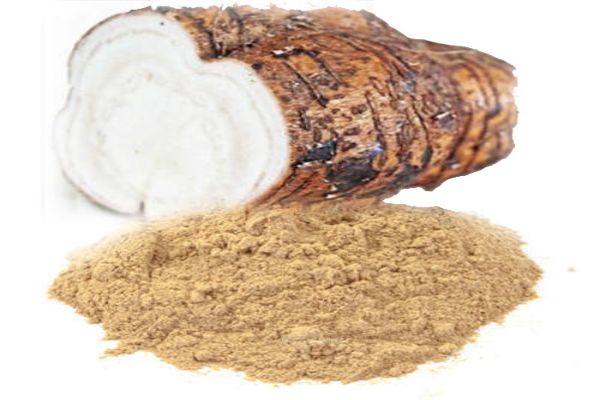 Vidarikand is a herbal medicine to treat inflammation of stomach. It helps in the treatment of gastritis, a condition that causes inflammation and irritation of the lining of the stomach. It is a good herbal remedy to deal with the gastric inflammation and enhance digestion.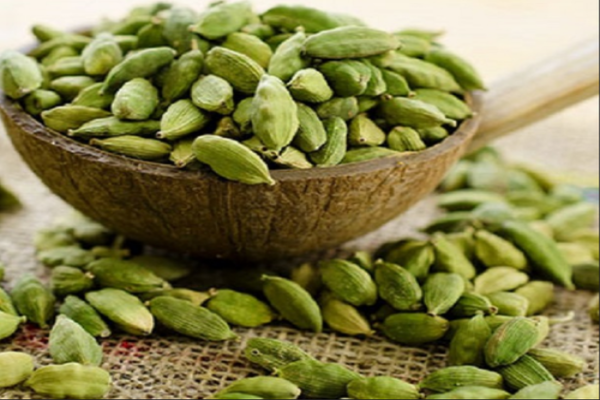 ELA is one of the most effective means of overcoming bad breath and dry mouth. A drab mouth can be transformed into a bright, healthy one. It is also recommended in case of loss of appetite, nausea and vomiting. It provides relief in case of gastritis.
Prescription: Over the Counter
Ages: As mentioned in the Product
Dosage: As mentioned in the Product