Description
Treat the Stomach and Cure Constipation.
Constipation is a common condition that can be caused due to poor diet or dehydration. Trivruth Lehyam is an effective ayurvedic medicine that is used to treat constipation. It is made from natural herbs and is prescribed as a mild laxative that helps to clear the digestive system. 
2 tsp Twice a day followed by  ½ glass of Hot milk
Children: take the advice of medical personnel.
Key Ingredients - Trivruth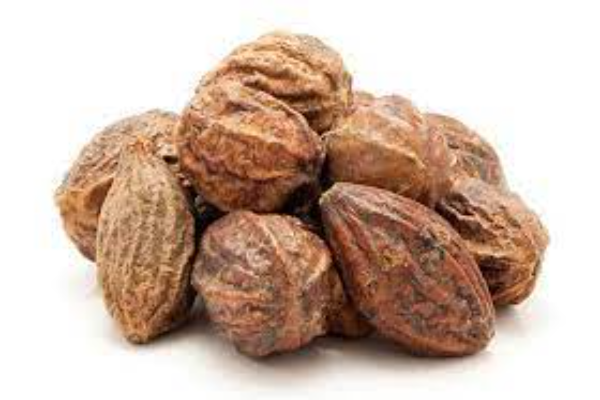 Haritaki portrays strong anti-bacterial, anti-viral and antifungal properties that are not only used for removing bacteria and germs from the body but also to treat wounds and improve healing.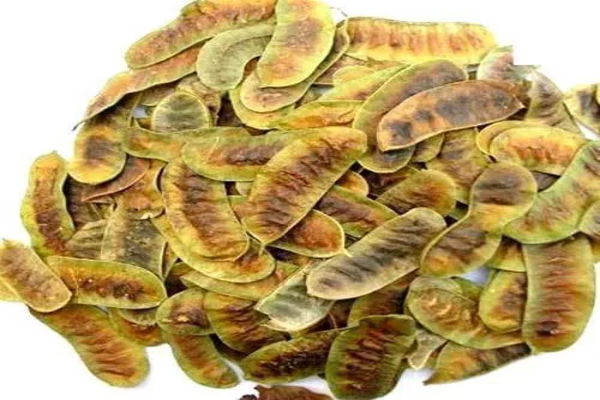 It is used to treat constipation and also to clear the bowel before diagnostic tests such as colonoscopy. Senna is applied directly to the skin for treating itching, inflammation, and skin disorders. It also treats bed sores, boils, and frostbite.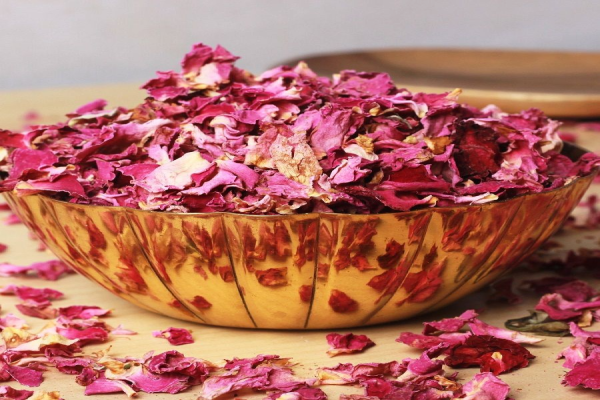 The aromatic flavour of Gulab makes it a favourite choice among all age groups. Rich in vitamin C, Gulab is a natural immunity booster. For centuries, Rose water is being used to lighten skin, improve complexion and treat various skin conditions.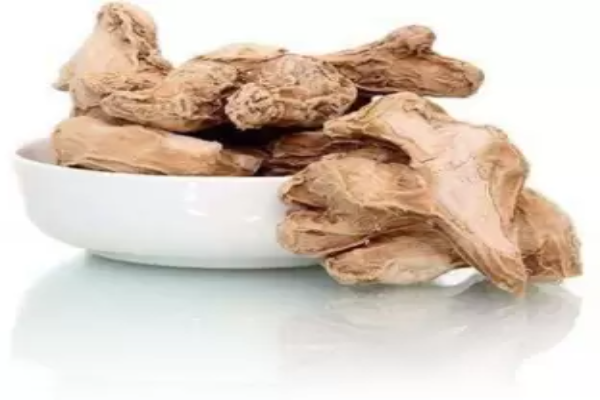 Traditionally known as ginger, is widely used in traditional Ayurvedic medicine. It has anti-inflammatory and anti-nausea properties and increases the mobility of the muscles in the digestive tract and prevents the formation of gases.
Prescription: Over the Counter
Ages: As mentioned in the Product
Dosage: As mentioned in the Product