Description
Solution for Skin Inflammation and Skin Nourishment
Dashanga Lepam has skin-nourishing properties, moisturizing and hydrating the skin for a healthier complexion. It aids in wound healing by facilitating the recovery process and minimizing the risk of infection.

By promoting improved blood circulation, Dashanga lepam aids in reducing swelling, enhancing healing, and relieving discomfort in targeted areas. It also aids in muscle and joint relaxation, offering relief from muscle stiffness, joint immobility, and spasms.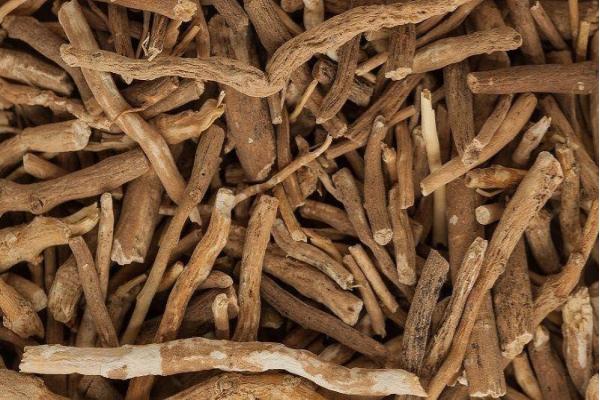 Many compounds in licorice root may help to reduce inflammation of the skin and other parts of the body.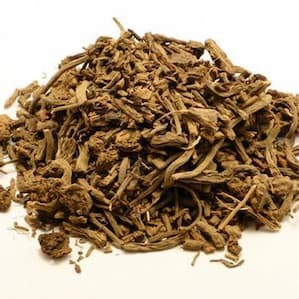 Valerian is also used for anxiety, stress, and many other conditions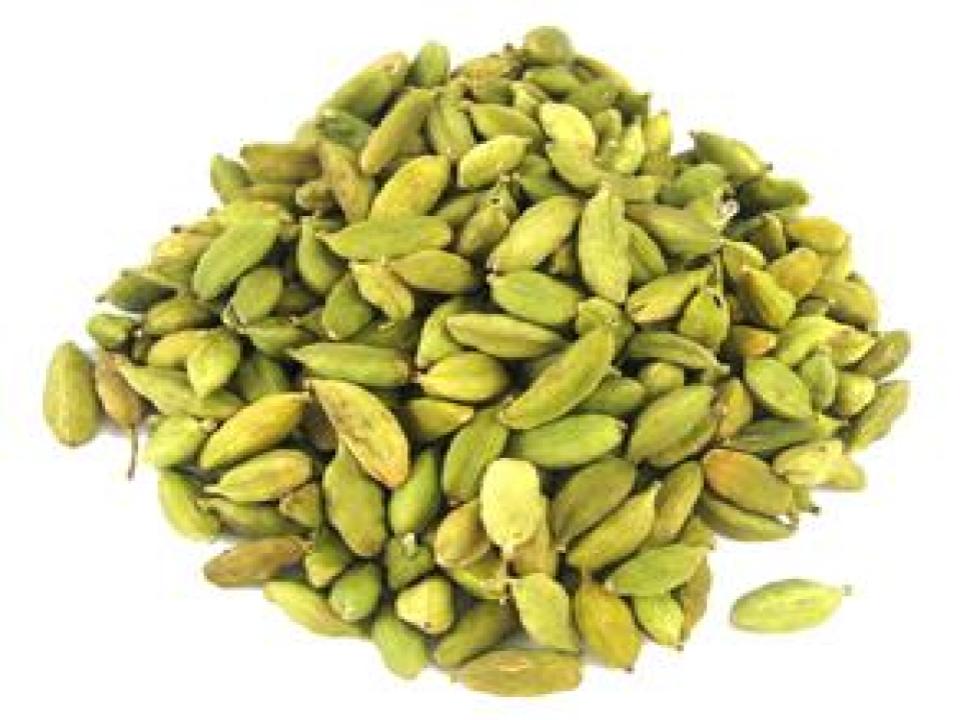 Cardamom is one of the most effective means of overcoming bad breath and dry mouth. A drab mouth can be transformed into a bright, healthy one.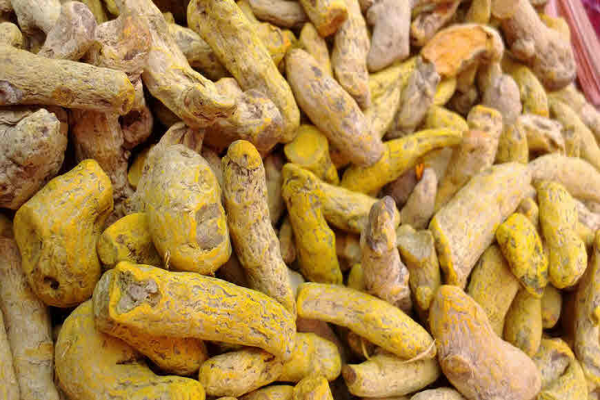 Turmeric has been used to support health throughout the entire body. It has a particular affinity for the blood and is thereby able to circulate its powerful health benefits
Prescription: Over the Counter
Ages: As mentioned in the Product
Dosage: As mentioned in the Product