Description
A single solution for all muscle and bone related issues.
Narayana Tailam – 500ml is a traditional herbal formulation that has been utilized for centuries in Ayurvedic medicine, a holistic healing system originating in India. This therapeutic oil is renowned for its potential to alleviate joint and muscular discomfort, making it a popular choice for massage and external application. Comprising a blend of carefully selected natural ingredients, such as various herbs, roots, and essential oils, Narayana Tailam is believed to possess anti-inflammatory, analgesic, and warming properties.
Traditionally, Narayana Tailam – 500ml has been used to promote relaxation, improve circulation, and enhance overall well-being. Its application involves gently massaging the oil onto the affected areas, allowing the body to absorb its beneficial components. Many individuals seek out Narayana Tailam as a natural and holistic approach to managing discomfort related to muscle tension, arthritis, and general aches. It has gained recognition not only for its potential physical benefits but also for its soothing and calming effects on the mind.
As with any herbal remedy, it's important to consult with a qualified healthcare professional before incorporating Narayana Tailam into your wellness routine, especially if you have pre-existing medical conditions or are taking other medications. Overall, Narayana Tailam continues to be embraced by those seeking a holistic and time-tested solution for managing discomfort and promoting overall relaxation and vitality.
Key Ingredients - Narayana Tailam - 500ml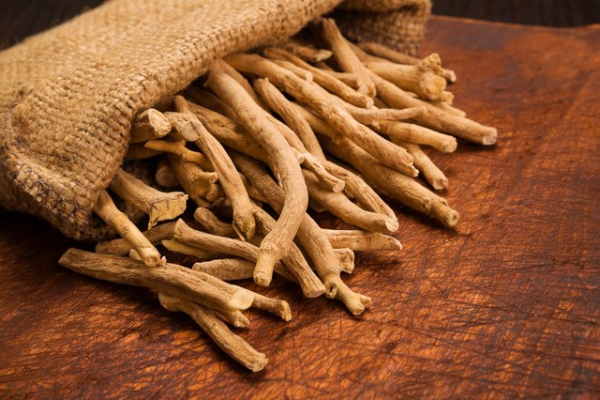 Ashwagandha enhances the body's defence system and improves immunity and increases resilience to stress.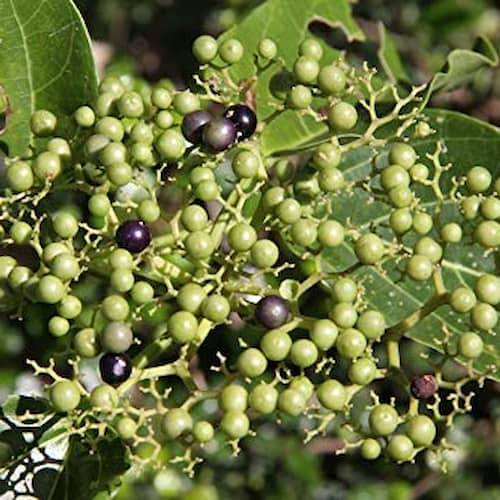 One of the biggest health benefits of Agnimantha is its ability to treat swelling and inflammation.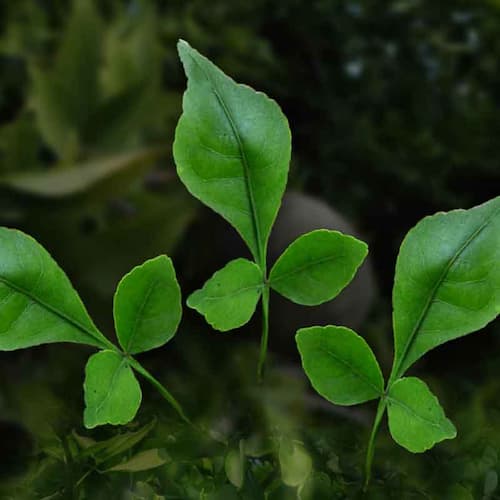 The Bilva stem bark also helps treat rheumatoid arthritis, cold and cough.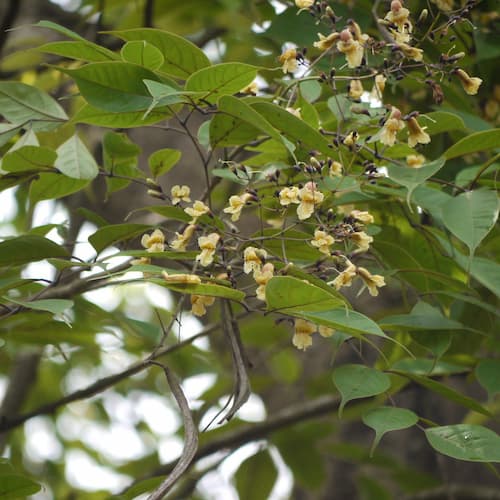 Patala is a medicinal herb which is used for treating health ailments such as rheumatism,
Prescription: Over the Counter
Ages: As mentioned in the Product
Dosage: As mentioned in the Product