Description
Relieve Pain with natural Joint Lubrication
Pinda Thailam-1 Liter is a traditional Ayurvedic herbal oil known for its therapeutic and rejuvenating properties. This 1-liter bottle of Pinda Tailam is a carefully crafted blend of various potent herbs and oils. It is commonly used in Ayurvedic massages and treatments to alleviate muscle and joint discomfort, promote relaxation, and enhance overall well-being. The oil's soothing application is believed to improve blood circulation and nourish the body's tissues, making it a popular choice for promoting a sense of balance and vitality.
Key Ingredients - Pinda Thailam-1 Liter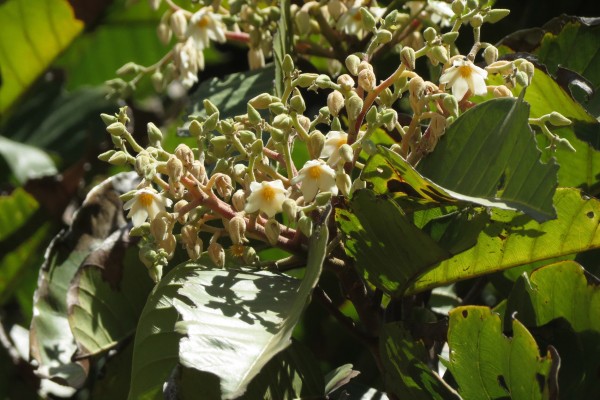 Sarjarasa is a traditional herbal medicine which is used for the treatment of wound healing, ulcer healing, asthma, leprosy, cough, skin eruptions and crack infection. The drug is also used to treat fever in children.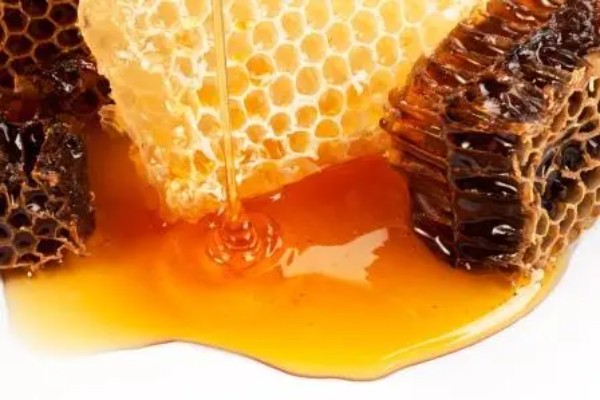 Madhuchista is mixed with honey and applied over wounds and burns for quicker healing. It's used as an ingredient in fracture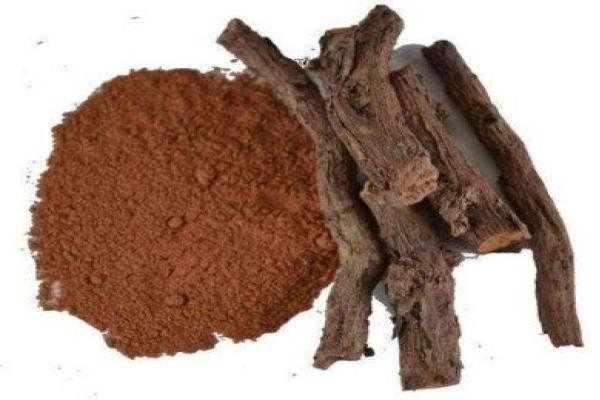 Manjistha is commonly used as a blood purifier and also has other properties for anti-diabetes and anti-stress.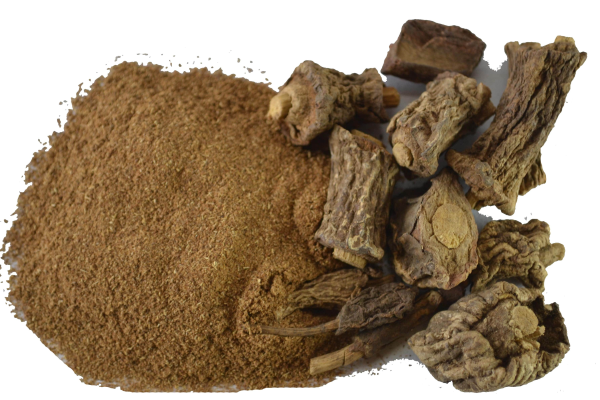 Detoxifies and Purifies blood, improves skin condition and calms the nervous system.
Prescription: Over the Counter
Ages: As mentioned in the Product
Dosage: As mentioned in the Product