Description
Satavari Choornam -100gms
An Anti-oxidant rich supplement for entire body. 
Satavari churna, also known as Shatavari churna, is an Ayurvedic herbal powder derived from the roots of the Asparagus racemosus plant. It is often used to regulate menstrual cycles, alleviate menstrual cramps, and address symptoms associated with hormonal imbalances, such as mood swings and hot flashes. 
It is also considered to possess immune-boosting properties, promoting overall health and strengthening the body's defenses against infections.


Dosage

1 tsp Twice daily after food with hot water.
Key Ingredients - Satavari Choornam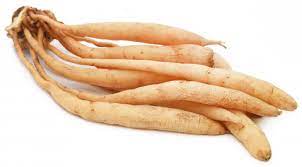 It is highly valued for its potential health benefits, particularly for women's reproductive health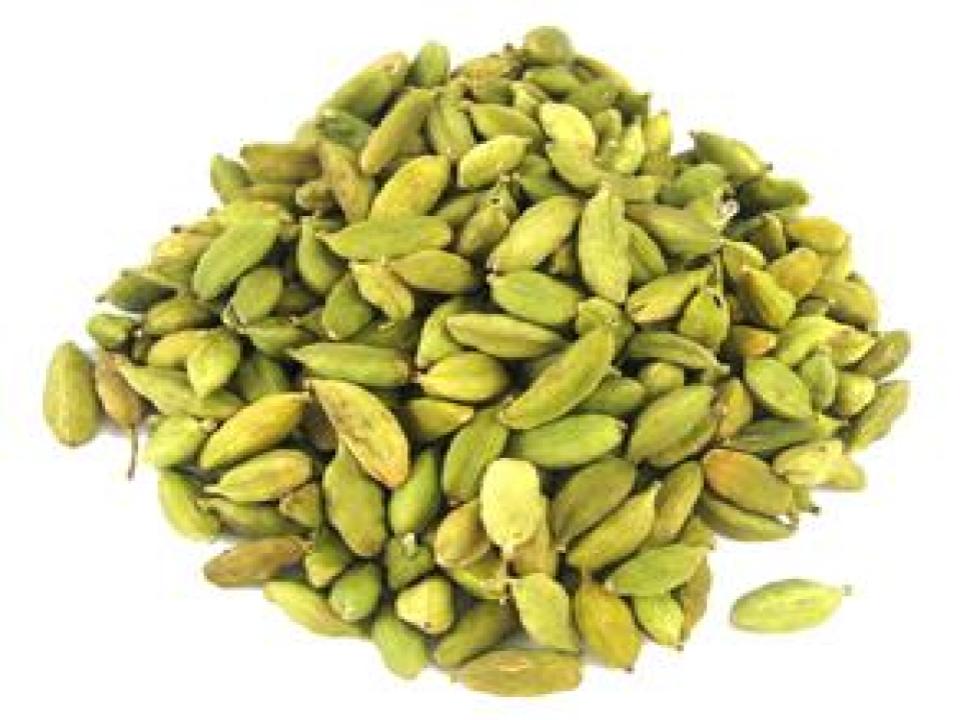 It is believed to have digestive and detoxifying properties, and it adds a pleasant aroma and taste to the churna.
It may support digestion, help balance blood sugar levels, and provide a warming effect.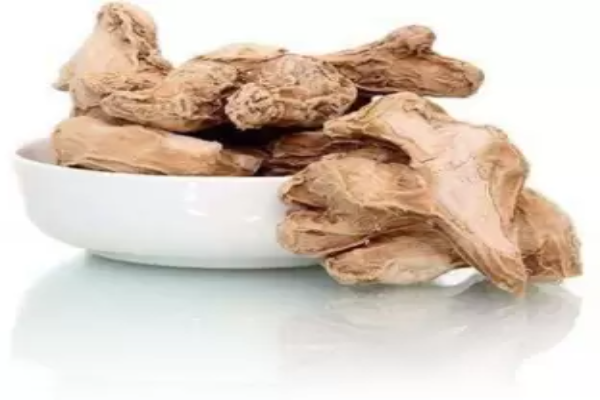 Ginger is known for its digestive and anti-inflammatory properties. It can help alleviate nausea, support digestion, and provide a warming effect.
Prescription: Over the Counter
Ages: As mentioned in the Product
Dosage: As mentioned in the Product