Description
Soothes Throat Irritants & Wet Cough
The constant irritation and itchiness of a pesky throat infection can make it difficult to concentrate on your daily routine. Taleesadi Choornam has anti-bacterial and anti-viral properties to fight infections and treats short breath caused by choking due to constant cough. 
2 tsp Twice daily along with honey/ mix with hot water
Children: take advice from medical personnel
Key Ingredients - Taleesadi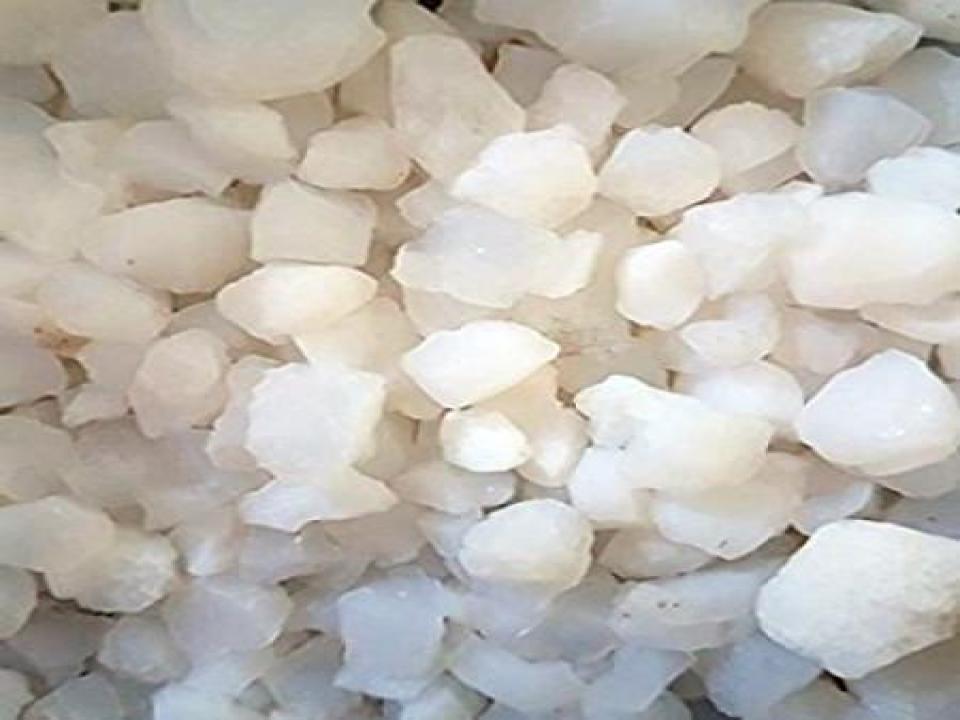 Vanshlochan is a rich source of minerals and traces nutrients that have been shown to play an important role in the growth and maintenance of bones. It also helps in the production of collagen, which gives strength and elasticity to connective tissues like skin, hair, nails etc.,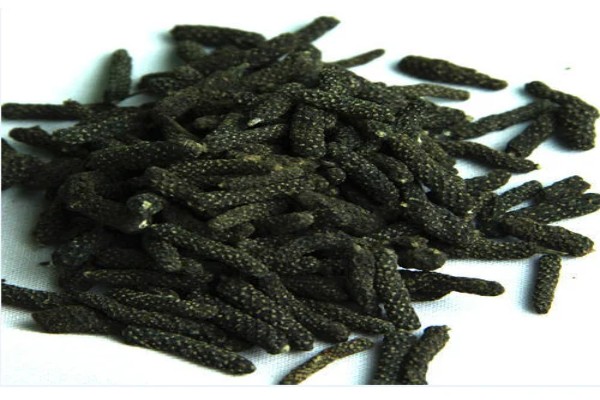 Pipal is rich in antioxidants and may be helpful for all kinds of body complaints, from the common cold to cancer, from menstrual pain to arthritis. The natural ingredients help in healing your body naturally without any side effects.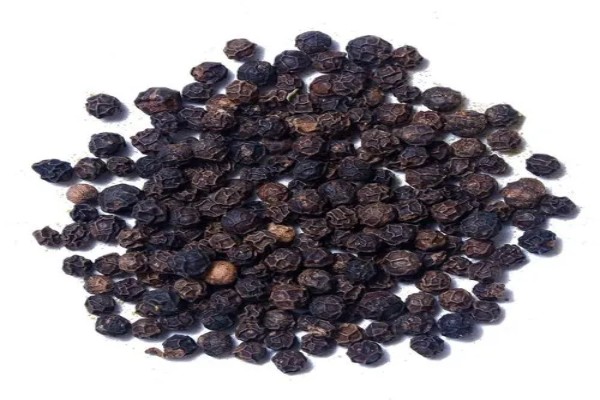 Marich also known as black pepper is a herb that has numerous health benefits. It helps in treating various disorders including asthma, cough and other chronic respiratory disorders, recurrent fever etc. It can also be used to treat cardiac disorders and induces a cleansing effect on the intestines.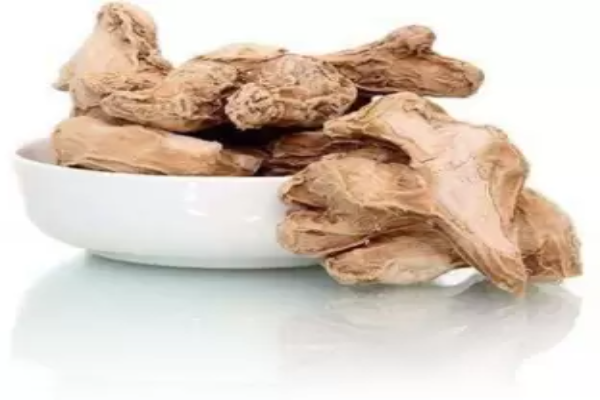 Traditionally known as ginger, is widely used in traditional Ayurvedic medicine. It has anti-inflammatory and anti-nausea properties and increases the mobility of the muscles in the digestive tract and prevents the formation of gases. 
Prescription: Over the Counter
Ages: As mentioned in the Product
Dosage: As mentioned in the Product