Description
The main causes of dry cough are respiratory tract infections. As a countermeasure, the body forcibly expels air to remove the obstruction. However, persistent coughing can be annoying. This choornam cures dry cough and the sensation of heat in the body by acting as a coolant. Also immunizes the respiratory system and treats uneasiness in the chest.
2 tsp Twice daily along with honey/ mix with hot water
Children: take the advice of medical personnel
Key Ingredients - Sithopaladi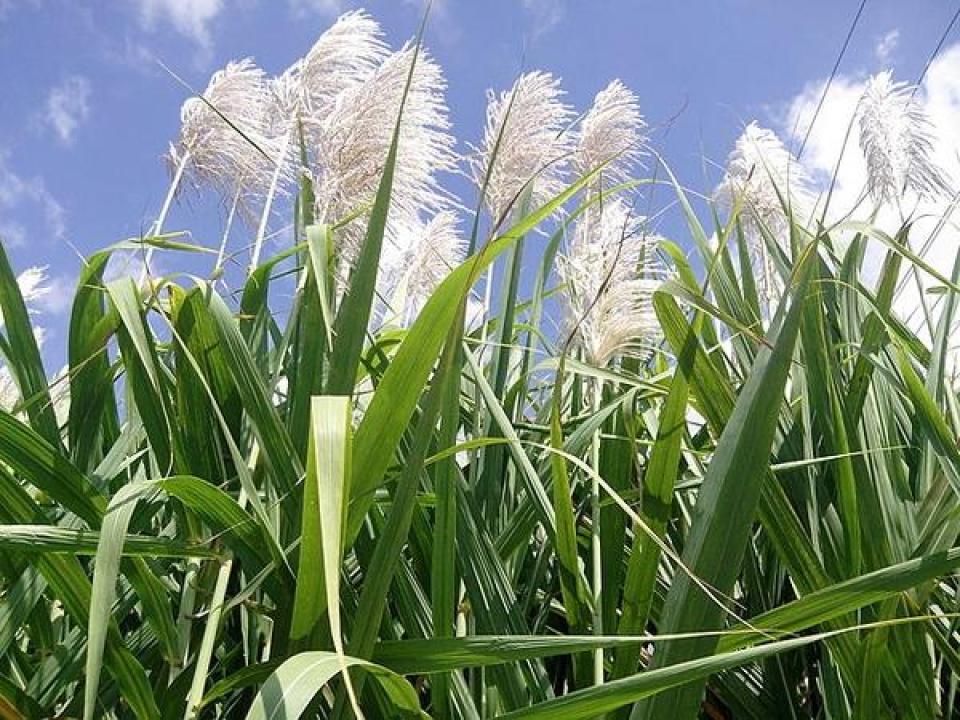 Sugarcane juice is rich in vitamins, minerals and enzymes that help to detoxify the body, improve immunity and maintain a healthy digestive system. It is rich in antioxidants which help to prevent cell damage caused by free radicals. This refreshing drink also provides an instant boost of energy and makes one feel active.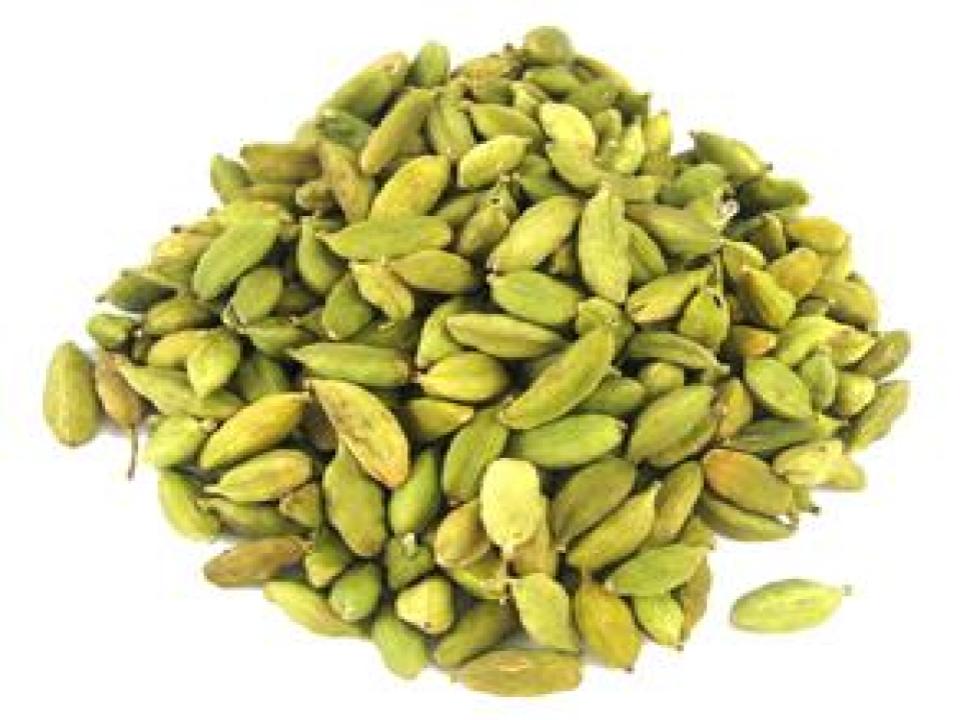 Elettaria Cardamomum is a plant in the ginger family. The spice we know as cardamom comes from its seeds. It may have many medicinal properties that may lower blood pressure, improve breathing and aid weight loss.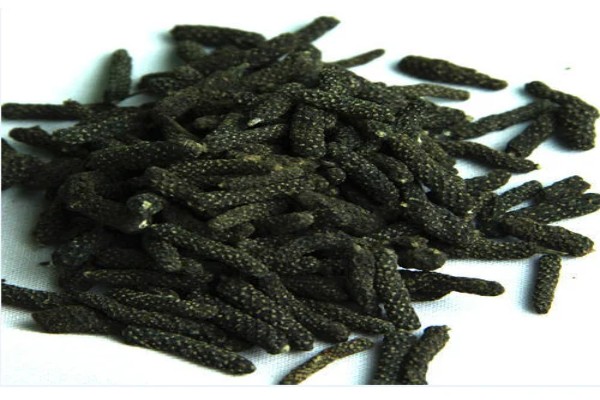 Pipal is rich in antioxidants and may be helpful for all kinds of body complaints, from the common cold to cancer, from menstrual pain to arthritis. The natural ingredients help in healing your body naturally without any side effects.
Prescription: Over the Counter
Ages: As mentioned in the Product
Dosage: As mentioned in the Product