Description
Relieves Gas & Bloating Sensation
People who have digestive issues often suffer from bloating or have a sensation. Gas builds up in the digestive tract when undigested food gets broken down and causes discomfort. Yashti Choornam acts as a coolant and also treats digestive problems and helps ease the passage of gas. 
2 tsp Twice mix with hot water
Children: take the advice of medical personnel
Key Ingredients - Yasti Choornam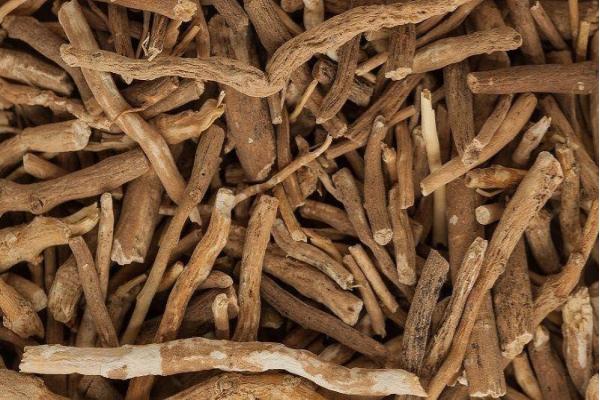 Yastimadhu is a natural herb widely used to support the body's normal digestive function.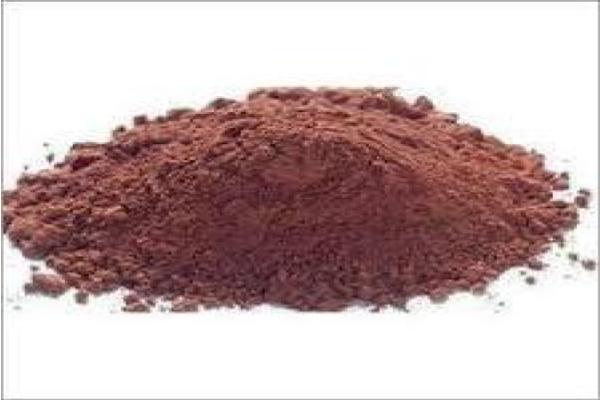 Ashwagandha enhances the body's defence system and improves immunity and increases resilience to stress.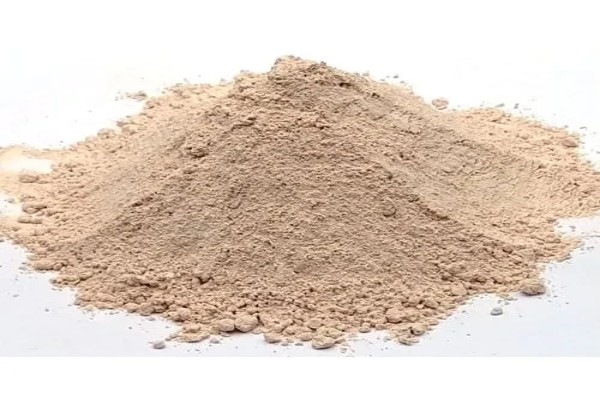 Arjuna is one of the most commonly used herbs in Ayurvedha to support a healthy heart and reduce Cholesterol.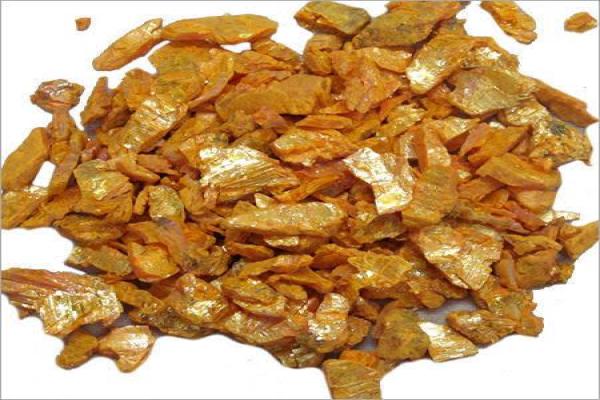 Mandukaparni helps to improve mental alertness and helps to heal nervous-related problems.
Prescription: Over the Counter
Ages: Suitable for all age groups
Dosage: 20ml Twice daily after food
Steroid-free & safe for long-term use