Description
Fight Toxin and Enjoy Clear Skin
Replenish your skin and let your inner beauty shine through with Skin Kare. An ayurvedic medicine, Skin Kare, removes toxins from the body and purifies the blood in order to treat various skin conditions. It makes use of natural ingredients to treat dark patches, itching, acne and more. Restore the natural glow of your skin with Skin Kare.
Key Ingredients - Skin Kare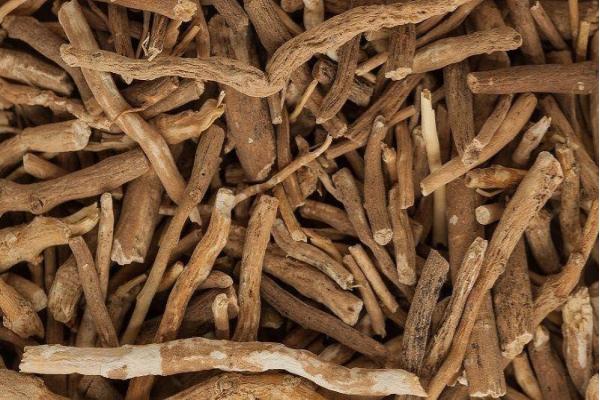 Yastimadhu is a natural herb widely used to support the body's normal digestive function.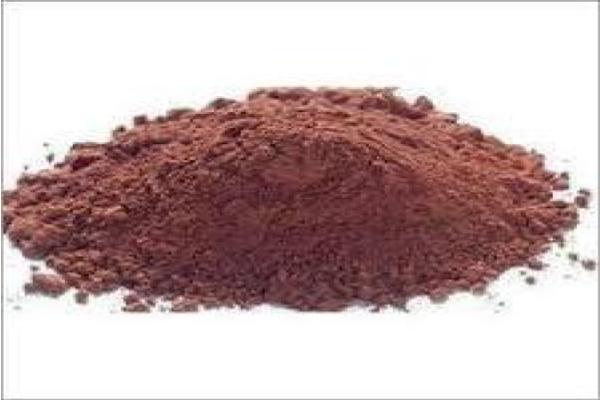 Ashwagandha enhances the body's defence system and improves immunity and increases resilience to stress.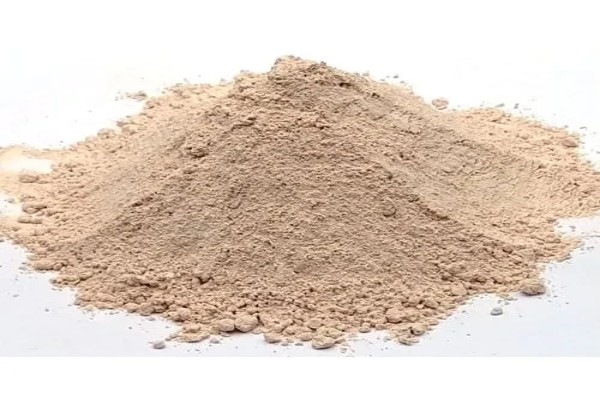 Arjuna is one of the most commonly used herbs in Ayurvedha to support a healthy heart and reduce Cholesterol.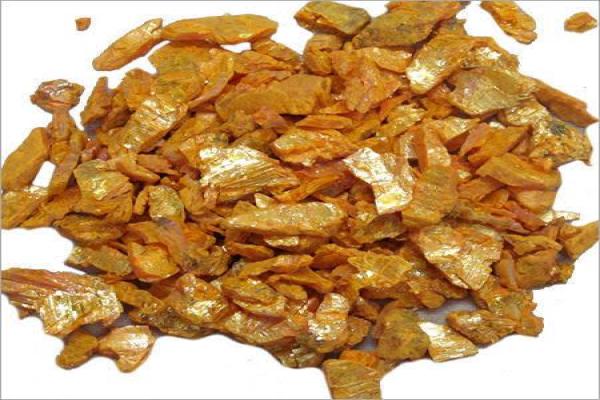 Mandukaparni helps to improve mental alertness and helps to heal nervous-related problems.
Prescription: Over the Counter
Ages: Suitable for all age groups
Dosage: 20ml Twice daily after food
Steroid-free & safe for long-term use