Description
Stimulate Sexual Desire and Enhance Performance
Vrishyoga is created with the perfect blend of ayurvedic herbs to reduce sexual depression and elevate the mood. A perfect aphrodisiac that increases sperm count and sperm motility, and enhances sexual performance, vigour and vitality.
Both for men & Women. In women enhances Vitality and ensures the effective functioning of the Reproductive system
Dosage: To take advice from a medical professional
Key Ingredients - Vrishyoga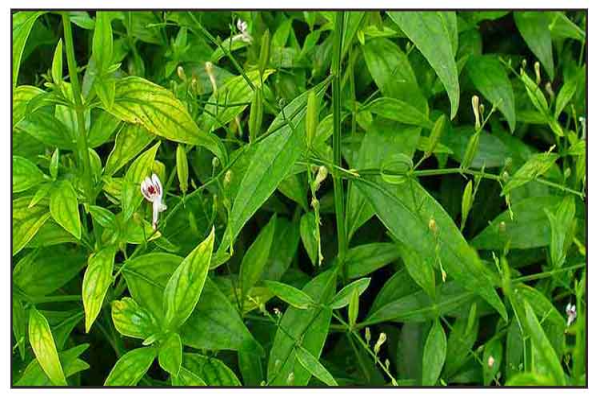 Lowers blood sugar level and this natural anti-biotic helps to protect us from various infections.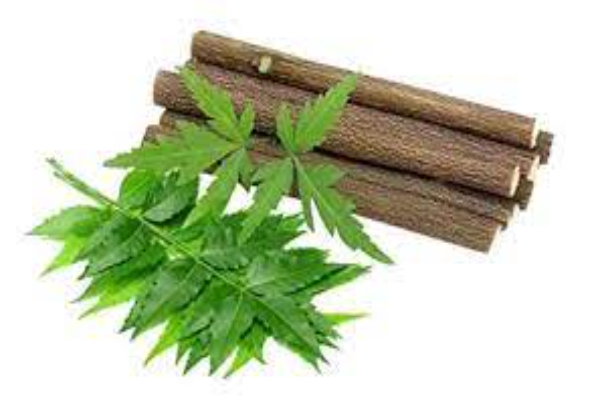 Helps to treat Kapha Doshas, fever and loss of appetite.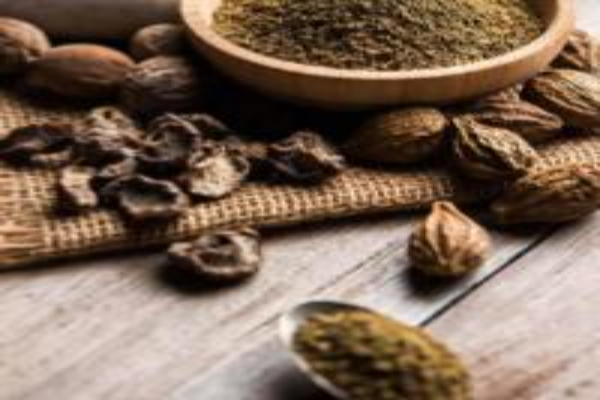 Powerful anti-inflammatory compounds helps reduce chronic diseases.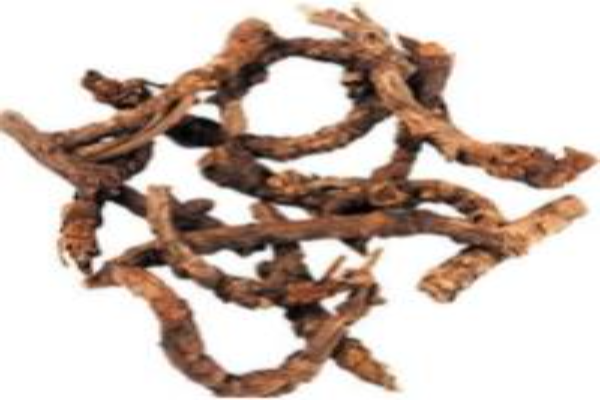 Enriched with several anti-oxidants that fight against infections.
Prescription: Over the Counter
Ages: Suitable for all age groups
Steroid-free & safe for long-term use