Description
Ignite Hunger & Enhance Tasteless Ward
Trikatu Choornam is a good appetizer, kindles digestive fire and sets the right errors of digestion and Tastelessness. Its immune-boosting effects and antimicrobial properties help fight infections, and soothe colds, cough & fever, making it invaluable to those prone to seasonal allergies.
On the advice of the medical practitioner Only
Key Ingredients - Trikatu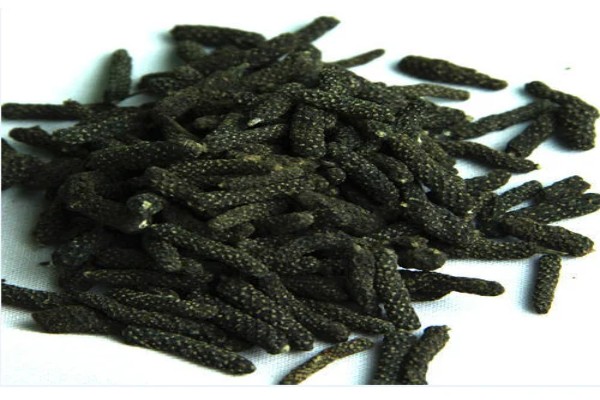 Yastimadhu is a natural herb widely used to support the body's normal digestive function.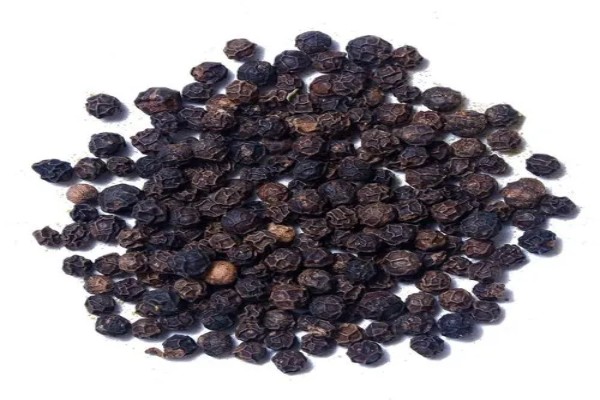 Ashwagandha enhances the body's defence system and improves immunity and increases resilience to stress.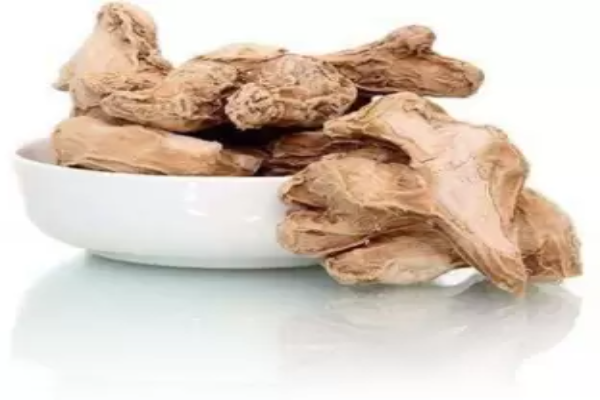 Arjuna is one of the most commonly used herbs in Ayurvedha to support a healthy heart and reduce Cholesterol.
Prescription: Over the Counter
Ages: Suitable for all age groups
Dosage: 20ml Twice daily after food
Steroid-free & safe for long-term use