Description
Panchatikta Guggulu Grutham
Relieves Inflammation in Intestines
This Ayurvedic medicine has potent use in reducing the inflammation and trouble of abdominal distention and provides cooling effects to the body. A great blood purifier, it helps to eliminate toxins from the body and manages psoriasis, eczema and other skin disorders.
2 tsp Twice mix with ½ glass of Hot milk
Children: take the advice of medical personnel
Key Ingredients - Panchatikta Guggulu Grutham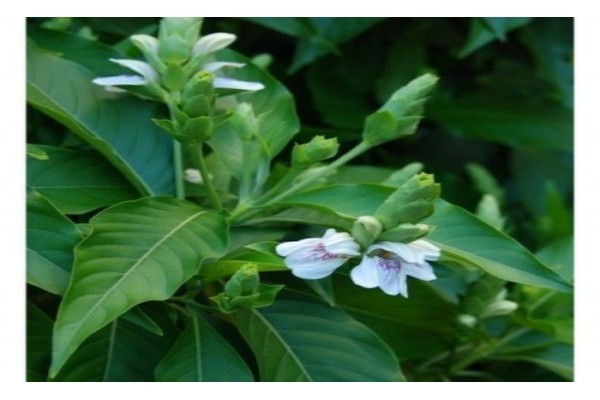 Essential Oil expands respiratory passage, providing relief from cough, bronchitis, asthma, etc.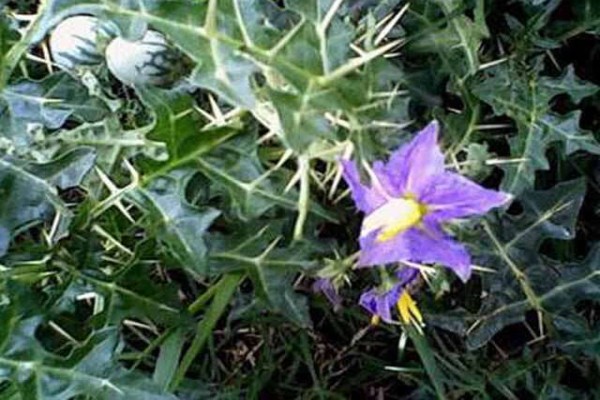 Powerful anti-oxidants, Vitamin C helps boost digestive health. it may also help with cancer prevention and provide immune support.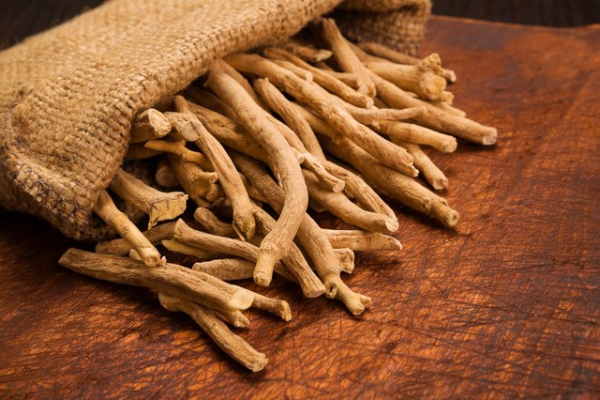 Ashwagandha enhances the body's defence system and improves immunity and increases resilience to stress.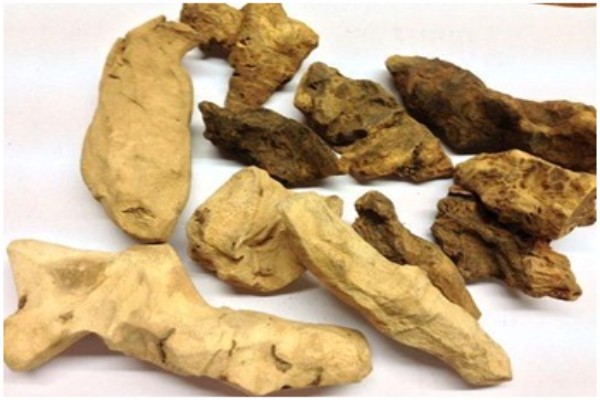 Loaded with anti-oxidants and anti-bacterial power helps calm nausea, fight Germs and soothes sore muscles.
Prescription: Over the Counter
Ages: Suitable for all age group