Description
Prabhanjana Vimardhana Thailam
Provide External Relief from Joint Pains
Experience relief from a variety of joint pains and conditions by applying Prabhanjanvimardan Tailam on the affected areas. It has been used for centuries by Ayurveda doctors to treat all kinds of joint pains. It is helpful in controlling rheumatism and helps treat loss of strength. 
External Application only
Please Check with your Ayurvedic Physician for right combination Oil for the best results in a short time
Key Ingredients - Prabhanjana Vimardhana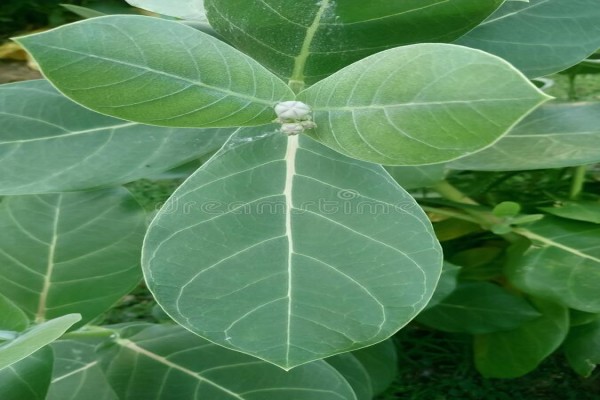 Arka Moolah offers you the root bark of arkamoola to cure almost any disease. It has been used for years, and it is a fact that this natural product can help you with many diseases. You can use arka moolah for cough, intestinal worms, cutaneous diseases, cancer and piles.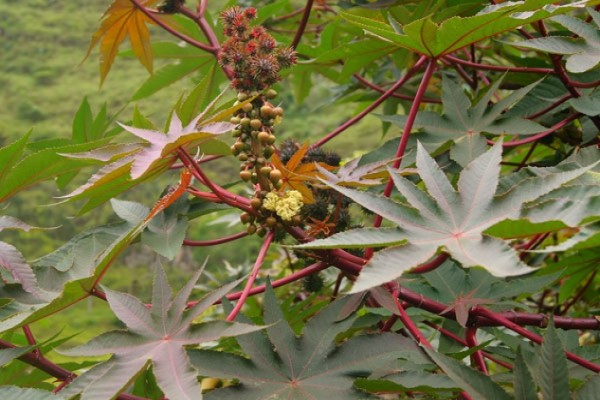 Eranda Moola is a herb with many benefits. It is generally used as an anti-inflammatory, anti-bacterial and antidiabetic agent. This product has been proven to be effective in the treatment of diseases like sore throat, cough, liver problems and diabetes.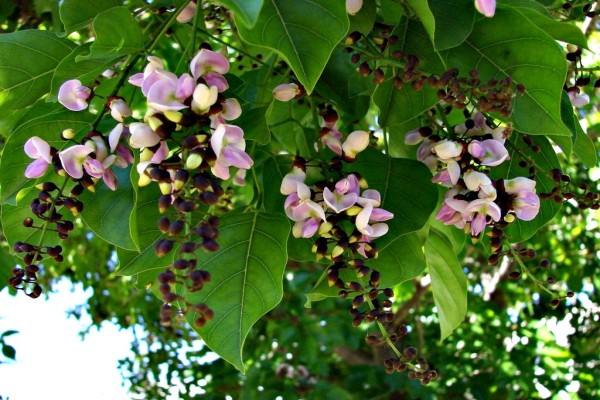 Karanja twak is a plant in the Capparis genus with a long history of traditional uses and benefits. It is widely used in managing constipation as it helps to improve gut motility and has a laxative property. It might also be used for piles due to its astringent and anti-inflammatory properties.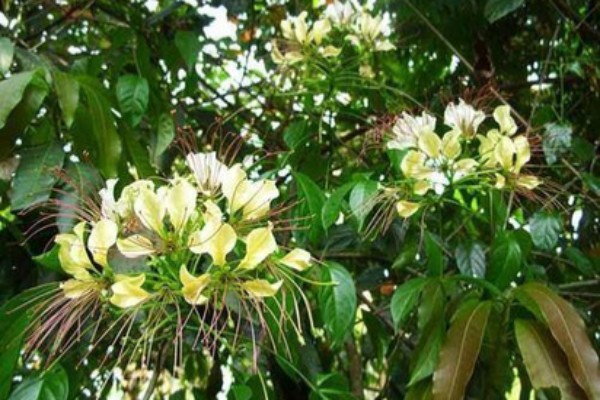 Varun is a rich source of potassium and magnesium that helps to control blood pressure. It also inhibits calcium absorption in the body, thereby offers protection against bone problems like osteoporosis. Varun is considered to be an effective remedy for kidney and liver failure as it purifies blood from toxins and other harmful substances..
Prescription: Over the Counter
Ages: As mentioned in the Product
Dosage: As mentioned in the Product