Description
Effectively Treats Digestive Disorders & Constipation
An unbalanced diet and a sedentary lifestyle often lead to indigestion and constipation problems. Avipattikara choornam is a combination of herbs and natural extracts which relieve chronic and occasional constipation. It alleviates digestive discomfort and regularizes bowel movements. 
 Tip; Constipation is a root cause of many problems, Keep it away and you will be assured of good health
Key Ingredients - Avipatikar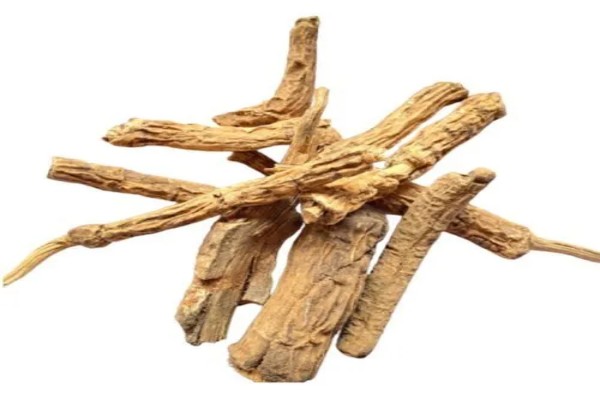 Operculina Turpetham – the root bark and seed of this herb are used in Ayurvedic medicine for the treatment of skin disorders such as vitiligo and several diseases such as cervical lymphadenitis, fistulas, constipation, chronic gout, fever, bronchitis, ulcers, haemorrhoids, tumours, obesity, jaundice, herpes,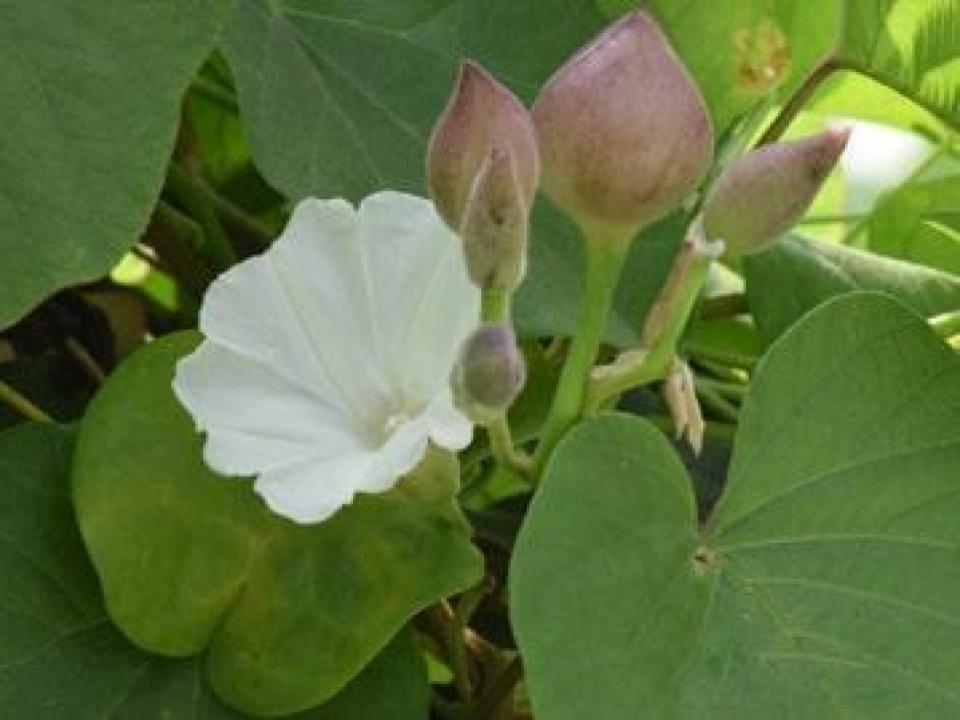 Avipattikar (also known as Avipatikara, Guggulu and Muktaprasadi Ghrita) is an Ayurvedic medicinal preparation used in the treatment of several ailments. The primary benefit of this medicine is its ability to reduce excessive digestive fire and eliminate gas from the stomach.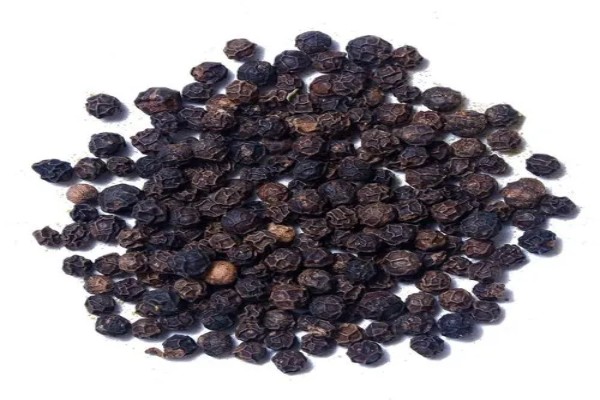 Marich also known as black pepper is a herb that has numerous health benefits. It helps in treating various disorders including asthma, cough and other chronic respiratory disorders, recurrent fever etc. It can also be used to treat cardiac disorders and induces a cleansing effect on the intestines.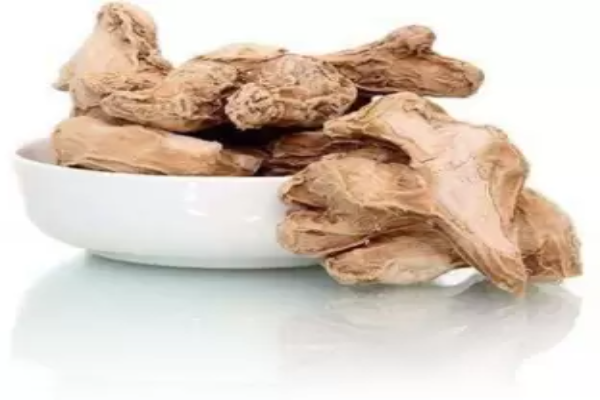 Traditionally known as ginger, is widely used in traditional Ayurvedic medicine. It has anti-inflammatory and anti-nausea properties and increases the mobility of the muscles in the digestive tract and prevents the formation of gases. 
Prescription: Over the Counter
Ages: As mentioned in the Product
Dosage: As mentioned in the Product